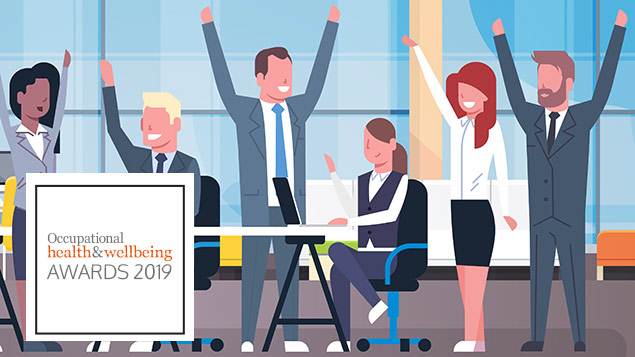 HEART campaign short listed for THREE awards
Let's Get Healthy are thrilled to share that the Heart campaign, designed for the Customer Service Centre of the Co-op, has been short listed for 3 awards at The Occupational Health & Wellbeing Awards.
Dealing with personal loss of a loved one can be devastating on individuals and their families and we often forget the tremendous work that colleagues in the Co-op, The NHS, Care homes etc. do when they support and guide families through very tough times.
The Heart campaign helps teams understand how to best to support customers, people in need and how to build their own personal resilience to the daily challenges.It's a privilege to be short listed with lots of other great companies and we are thrilled for the Co-op who have worked so hard to build resilience across all the communities they support.
Well done to the Let's Get Healthy and Co-op team who have made this campaign so impactful and to all those who participated and have taken the learning to heart.
For more information on our award-winning campaigns please check out www.letsgethealthy.co.uk