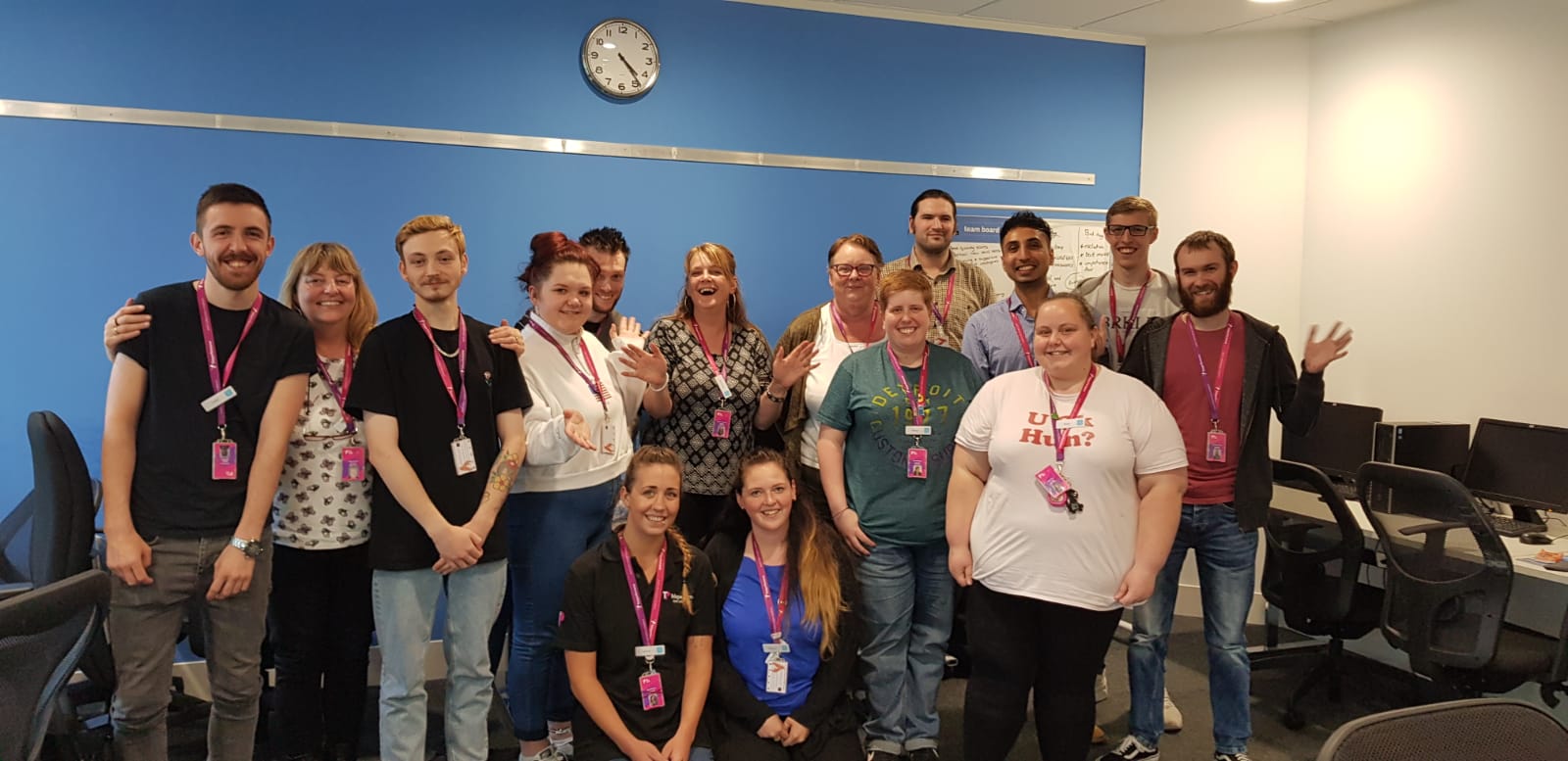 Building resilience at Teleperformance
Let's Get Healthy have had several brilliant days with Teleperformance. Their line managers have been learning how to build personal resilience in both their teams and in themselves.
We are great believers in upskilling line managers to enable them to run sessions in team meetings, 1-1's and team huddles. When managers role model and help their teams become resilient, they naturally demonstrate great behaviours and feel better themselves.
A big shout out also to the Customer Service Centre at the Co-op who have partnered with Teleperformance to ensure both their sets of line managers collaborate and share best practise with each other. Building social networks is a great way to improve resilience.
For more information on our campaigns that help colleagues at all levels learn how to have great mental health check out www.letsgethealthy.co.uk