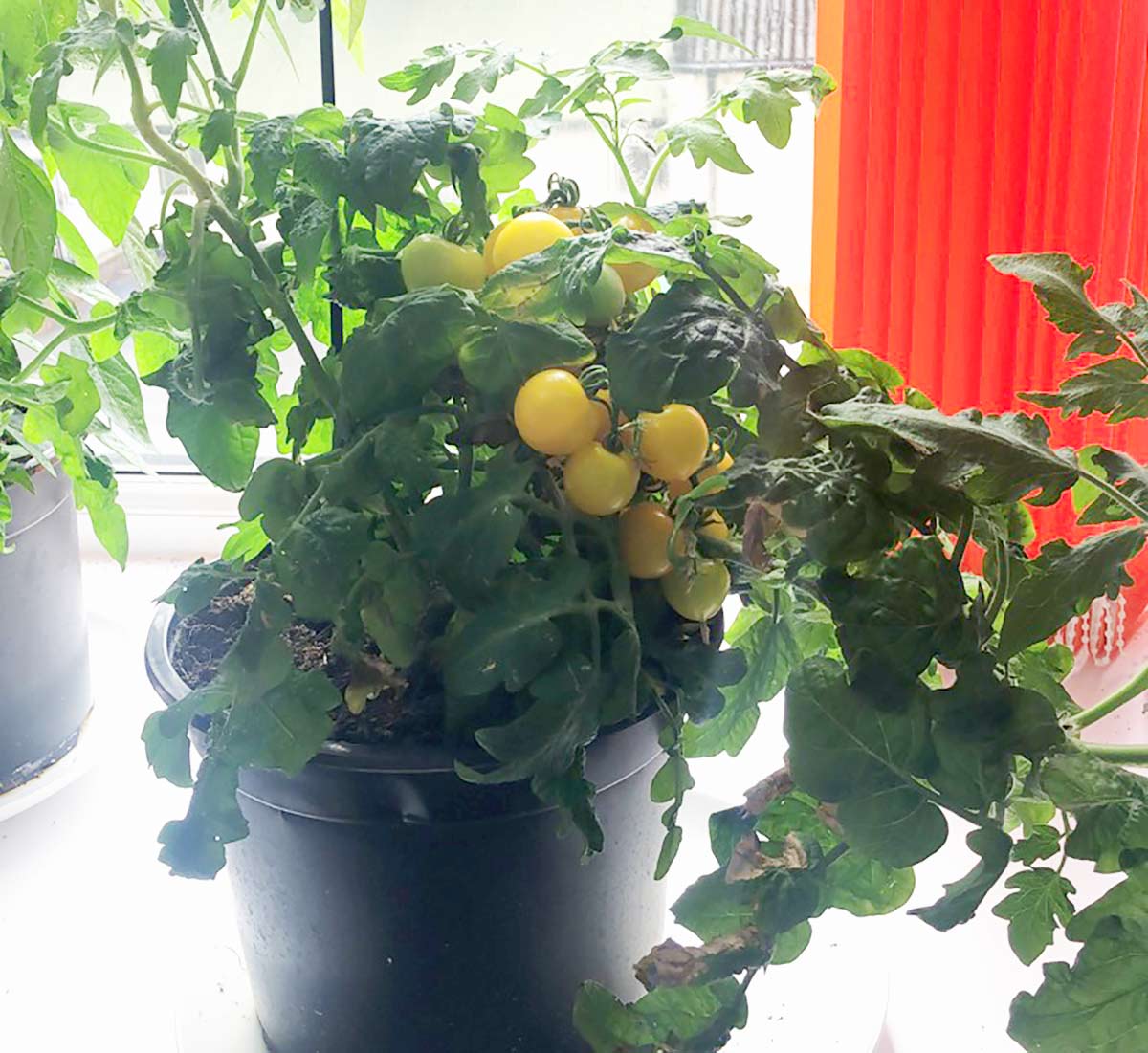 Having fun at work during the summer
We all love being at work during the summer days, don't we?
Well some of us might find it a chore, others work really hard to arrange activities, so colleagues remain engaged and motivated at work whilst others are on holiday.
Have a go at some of these:
Mix & Mingle – social wellbeing is so important and what a great way to encourage friendships by planning mix and mingle sessions in breaks and lunches
Forty second fun – ask colleague for their best jokes – share them as much as possible and get colleagues laughing – great to get the happy hormones increased
Sizzle up your summer play list– many of us have music playing the background in the office – start collecting ideas for a summer play list
Summer greenhouse – checkout the Let's Get Healthy greenhouse – this year we have grown our own lettuces and now we're trying peppers and tomatoes– all to promote healthy eating
Lamppost relay – we run lots of pedometer challenges over the summer, one of the most fun ones is teams competing to walk as many lampposts as they can in their lunch time …no running …only walking
Charity food picnic– can your teams get enough food together for a local food bank so that families in need can go on a picnic each week?
Helping charities is a great way to help your mental health.
Here's to having lots of fun over the summer break!
For more information on our activity challenges and ways to engage colleagues into health and wellbeing activities check out www.letsgethealthy.co.uk