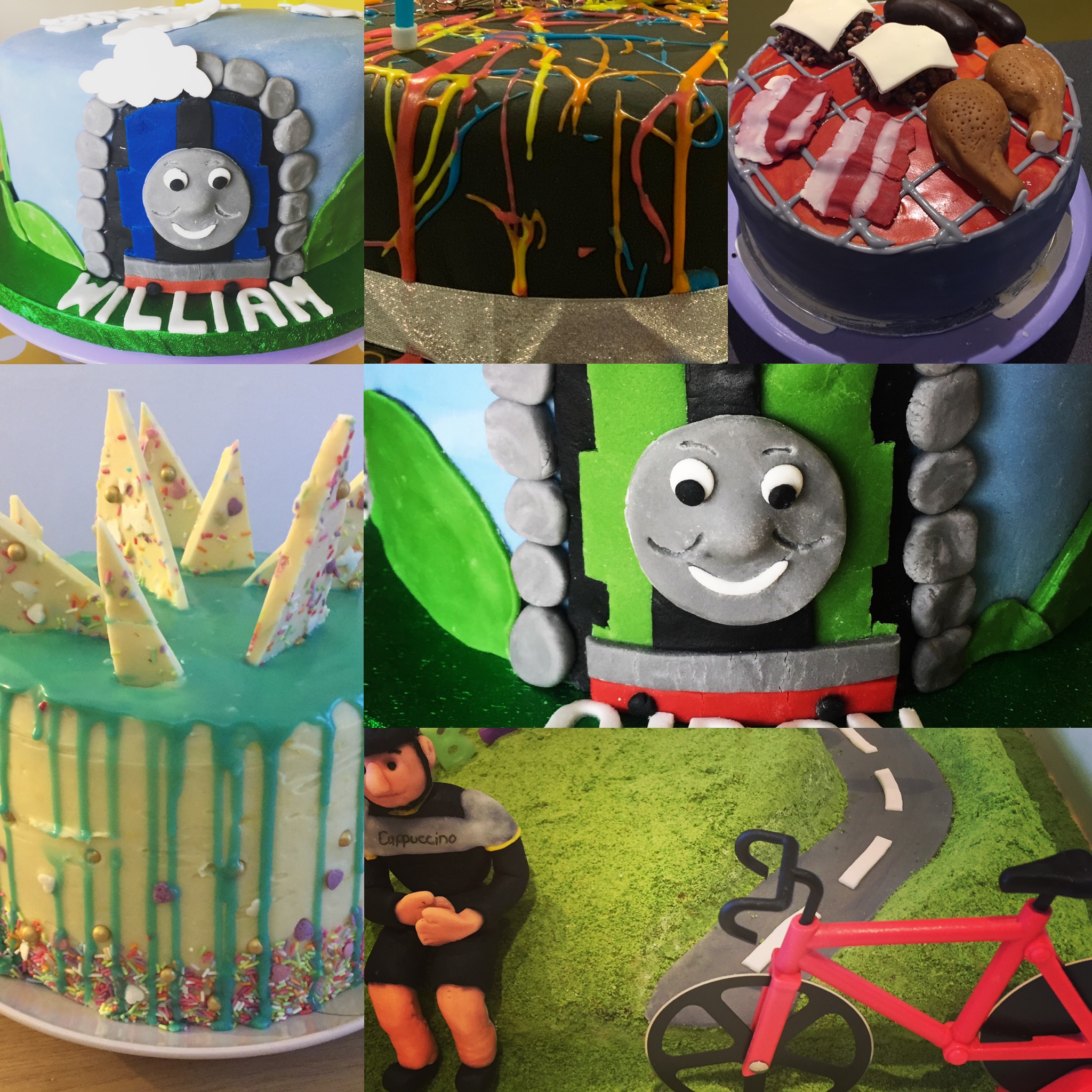 I bake therefore I am!
All this week the team will be sharing our passions to celebrate Valentines Day. Today it's the turn of our lovely PR and Marketing Manager, Jen
I am Jen Patterson, I joined Let's Get Healthy in December and I have over ten years' experience working in communications in agencies and large international organisations. I love what I do in work, but I have a passion outside of work for all things cake.
Baking allows me to express my creativity. For me it is much more about the decoration than the cake inside. I love experimenting with new techniques and following key trends.
I am extremely lucky to have a large family and wide circle of friends who often ask me to create something personal for their birthdays. I have even been privileged to have been asked to do the cake for my friends wedding this year!
With young kids in the family Frozen seems to be the theme of choice for cakes at the moment. I have also done bike cakes, barbecue cakes and sombrero cakes.
Nothing makes me happier than seeing people's faces light up when they see their cake for the first time and seeing it disappear in a haze of sugar and sounds of 'mmmm'.
I have always been into baking, all the way from a really young age when my mother used to let me experiment with combining eggs, flour, sugar and butter to understand what would happen. When I was young I used to make a mean Millionaire's Shortbread. My bake of choice at the moment is Rocky Road and my lucky colleagues will be treated to a batch this week.
People often say to me that I should go on The Great British Bake Off. But I always say 'I can't do pastry or bread so I wouldn't get very far'.
Tomorrow, find out about Kirstie and poochie passion.
If your business needs to spread the love to improve your team's mental wellbeing, then get in touch on 01924 666 295 or visit our mental health page.