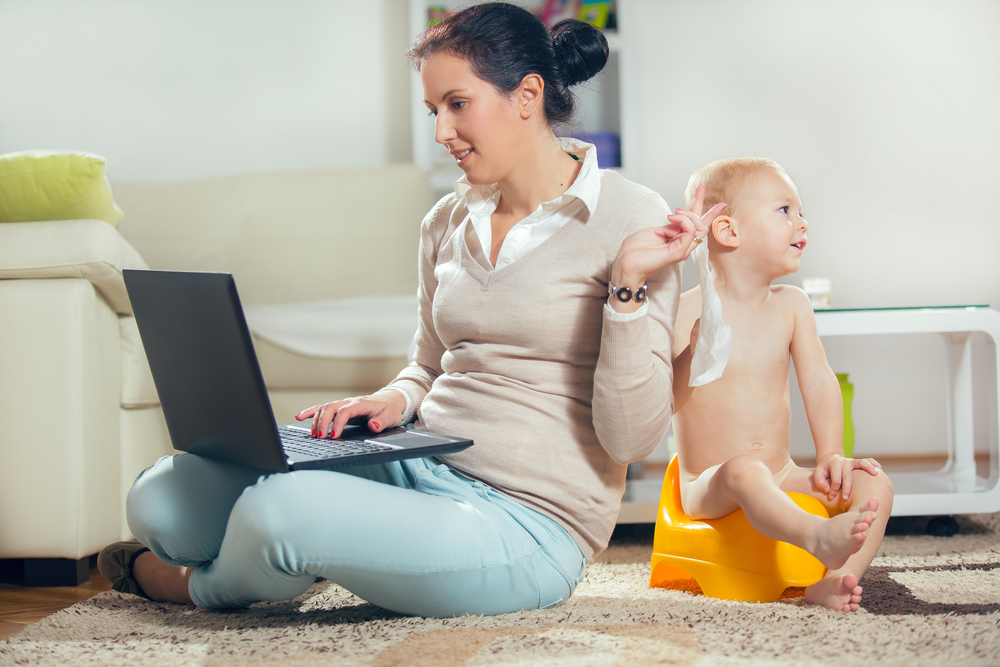 I understand – no you don't
During COVID-19, we have regular contact with colleagues of clients who are working from home and doing a brilliant job.
As we all get to know each other, people relax and open up about what they feel hampers their performance and personal resilience.
"I understand' is a new statement that many feel is creeping into our language whenever they share how they are feeling.
"Kids are now bored to death of mum and dad, dog is over loved and refuses to be on it's own, the biscuit barrel has replaced the water bottle and I am just a tad done with COVID-19"
Talk it through with your manager we suggest and the common response is 'All they say is "I understand…and they don't !'
Kathryn Heath the author summed it up brilliantly 'Over-relating is overrated. Though well-intentioned, such remarks can totally wind up your team.'
Take time to think through about the language you use – to be your best self we all need empathy, understanding and great leadership.
If you need more top tips and advice on how to help your leaders 'Be their best self' then get in touch with the team at www.letsgethealthy.co.uk #leadership #resilience #beyourbestself