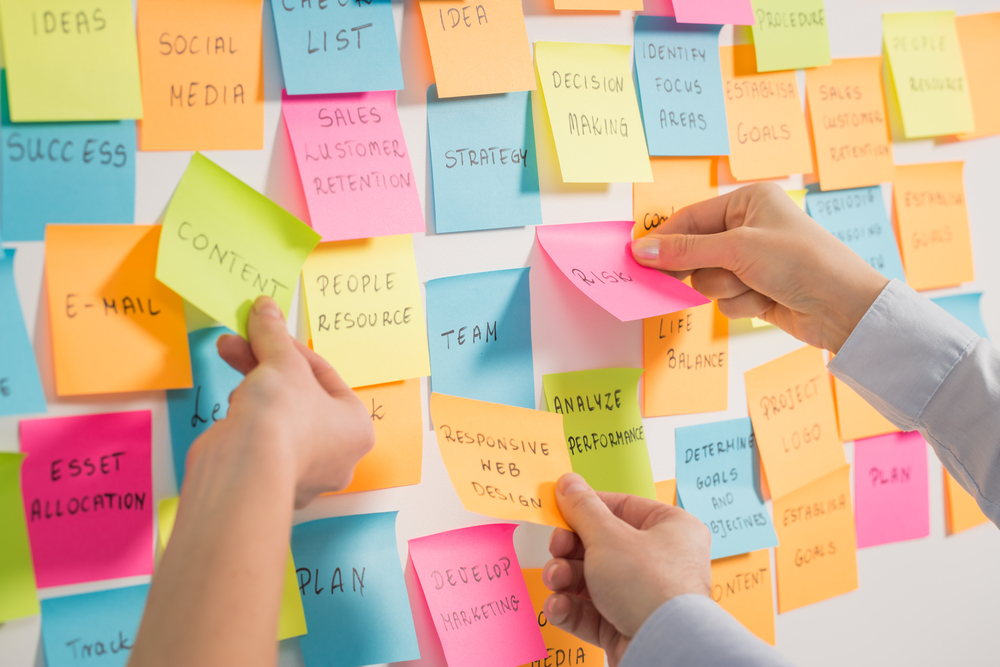 Virtual victories
Missing working together to fix those operational problems? Some managers are feeling stressed as we approach the year end. Targets have been missed, COVID-19 has changed the way we work and now the review of 2021 budgets have started.
Team problem solving doesn't have to stop because of COVID-19. To have great mental health, speed up decision making and empower colleagues to stay in control we need to remember to facilitate group working.
The core principle of group creativity is that individuals working alone diverge, while group members working together converge. Great wellbeing is helping managers to be great leaders, in turn you will have a great business.
For more information on how Let's Get Healthy can help your leaders to be their best self, get in touch
#resilience #beyourbestself #workplacewellbeing