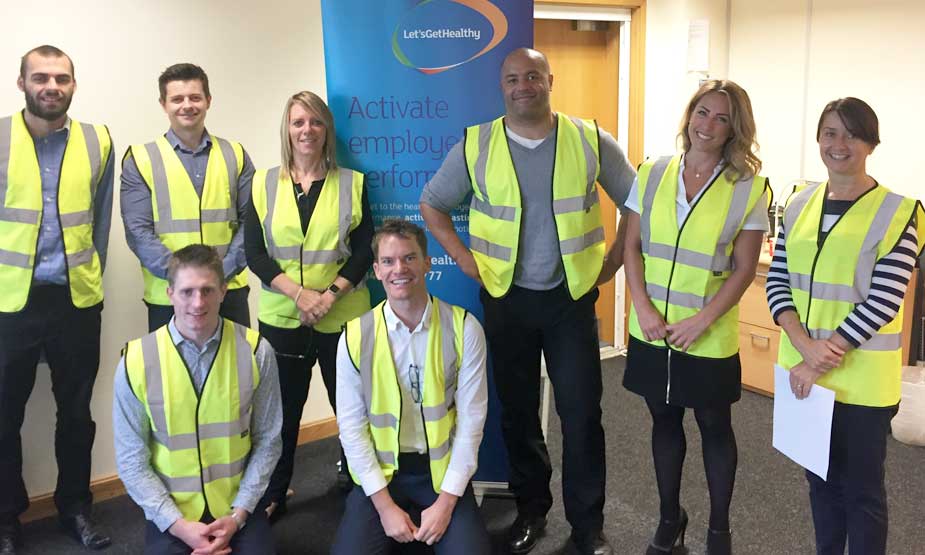 Let's Get Health & Safety!
Here at Let's Get Healthy, we are passionate about employee health and wellbeing! Health and safety at work is an essential factor that contributes towards staff wellbeing. This week is our 'Let's Get Health & Safety Week', where, in our offices, we are raising awareness to all staff on our health and safety policies and procedures and the importance of exceptional health and safety rituals.
At Let's Get Healthy we offer a large range of tailored services to reduce workplace absence, injury and increase engagement and productivity. The wellbeing of your workforce is paramount to success. If you would like any more information on our services, visit www.letsgethealthy.co.uk or call 01924 666 295 – We would love to hear from you!