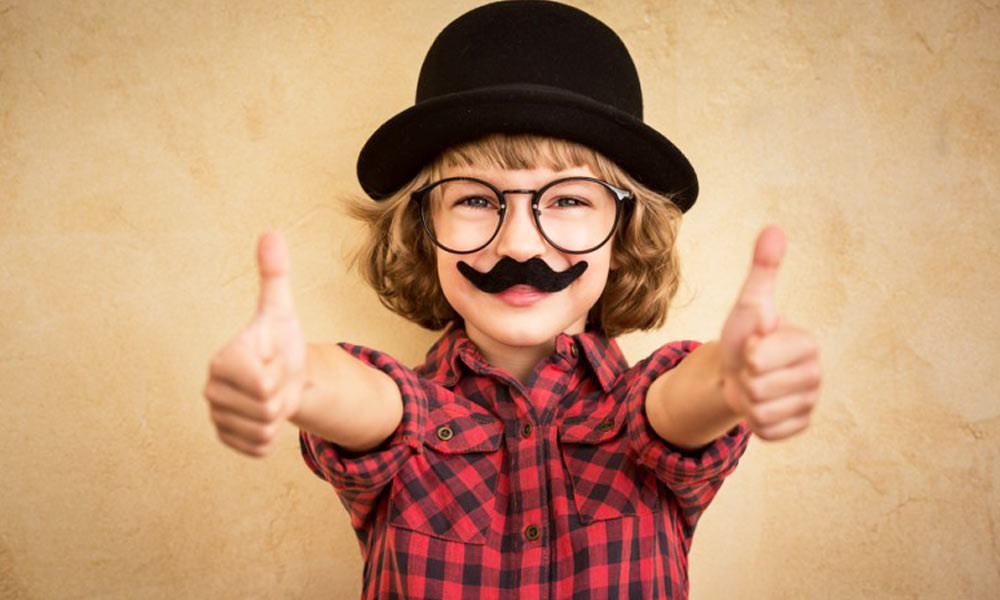 Moustache Mayhem with Movemeber
November is a time to raise awareness of Men's Health, particularly Prostate cancer.
November or 'Movember' as we now call it, is officially the hairiest month of the year. Embracing the spirit of Movember is a great way to highlight the issues around prostate cancer. Here's how to get involved:
1. Stubble up – Can't quite grow a moustache? Why not just sculpt some David Beckham style stubble for the month?
2. Moustache mayhem – Try the full on Mexican bandit style moustache, or perhaps imitate an old school gentleman by growing the full on handlebar style moustache to twirl
3. Full on beard – Why not go the whole hog and attempt a Gandalf style beard? Movember is the perfect time to try – you may even get to like it!
4. Ladies – You can also join in and lend your support by getting creative and designing a 'false tash' to wear here or there; helping to fundraise for the men in your life
At Let's Get Healthy we value the health and wellbeing of others – to see how we are raising awareness with 'Movemeber' in the office keep an eye on our social media networks throughout November. For tailored employee health and wellbeing ideas, why not visit www.letsgethealthy.co.uk or call 01924 666 295 – We would love to hear from you!