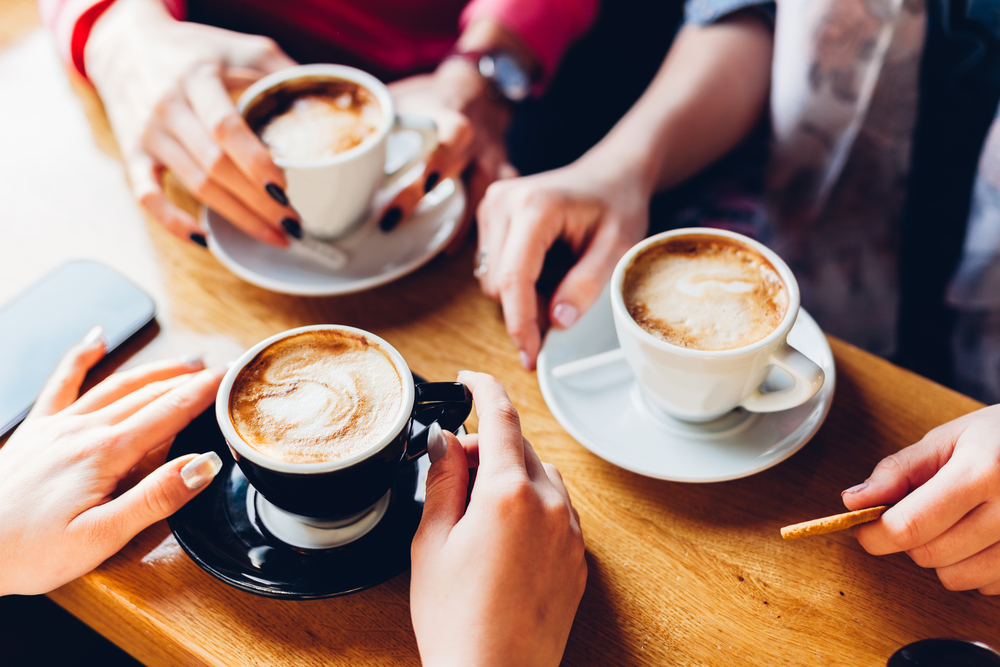 Let's Get Healthy 12 days of Christmas
From today and for the next 11 working days, Let's Get Healthy would like to share with you our very own 12 days of Christmas but with added health tips and treats.
On the first day of Christmas, my Health Leader said to me…
Try drink a tad less coffeeeee
Drinking caffeine late in the day can disrupt your sleep. The stimulant effects of caffeine can last up to 10 hours. Consider having a coffee curfew or switching to decaf in the afternoons.
For more information on services filled with helpful health tips, contact us on 01924 666295.