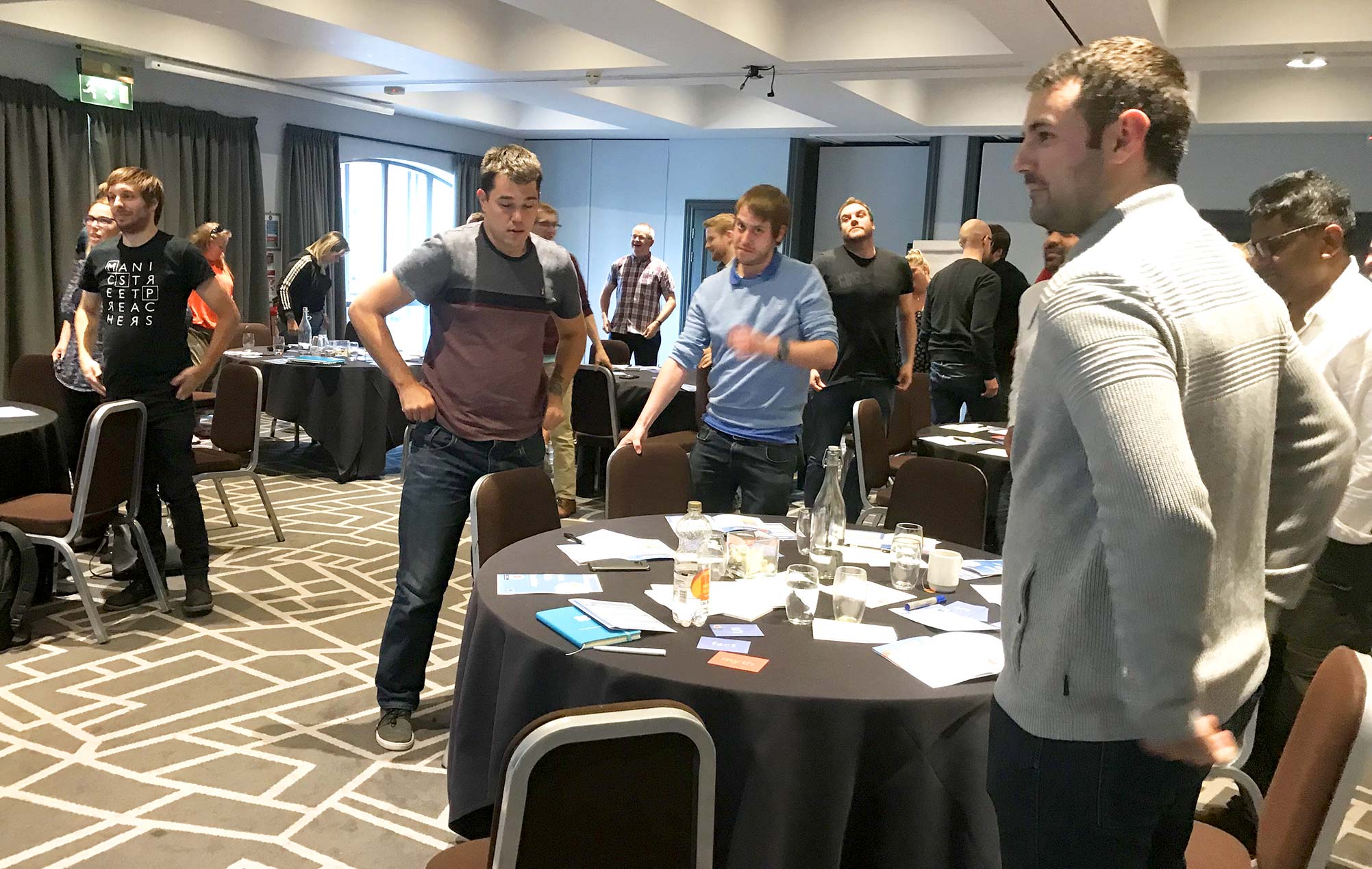 Let's Get Healthy shape the leaders of the future
Last week we were invited to present at a future leaders event for one of our retail clients. Colleagues leant simple techniques on how to think like a corporate athlete, be fit for the future and stay at peak when at home or at work.
Full of take-away hints and tips on physical, emotional and mental energy and how to rest, recover and repair, the hour long session ended on a high with everyone feeling energised.
Here's what a handful of the colleagues had to say:
"Great trainers, well spoken, clear, enthusiastic session: Fab content. Simple. Realistic. Loved it! Best I've felt all day!"
"Today's trainers were great. Loved the energy that was really helpful after a long day. Getting up and moving helped a lot!"
If you and your workforce are interested in a introduction to health and wellbeing and how focussing on physical, mental and emotional aspects can turn you in to a corporate athlete, then get in touch on 01924 666295