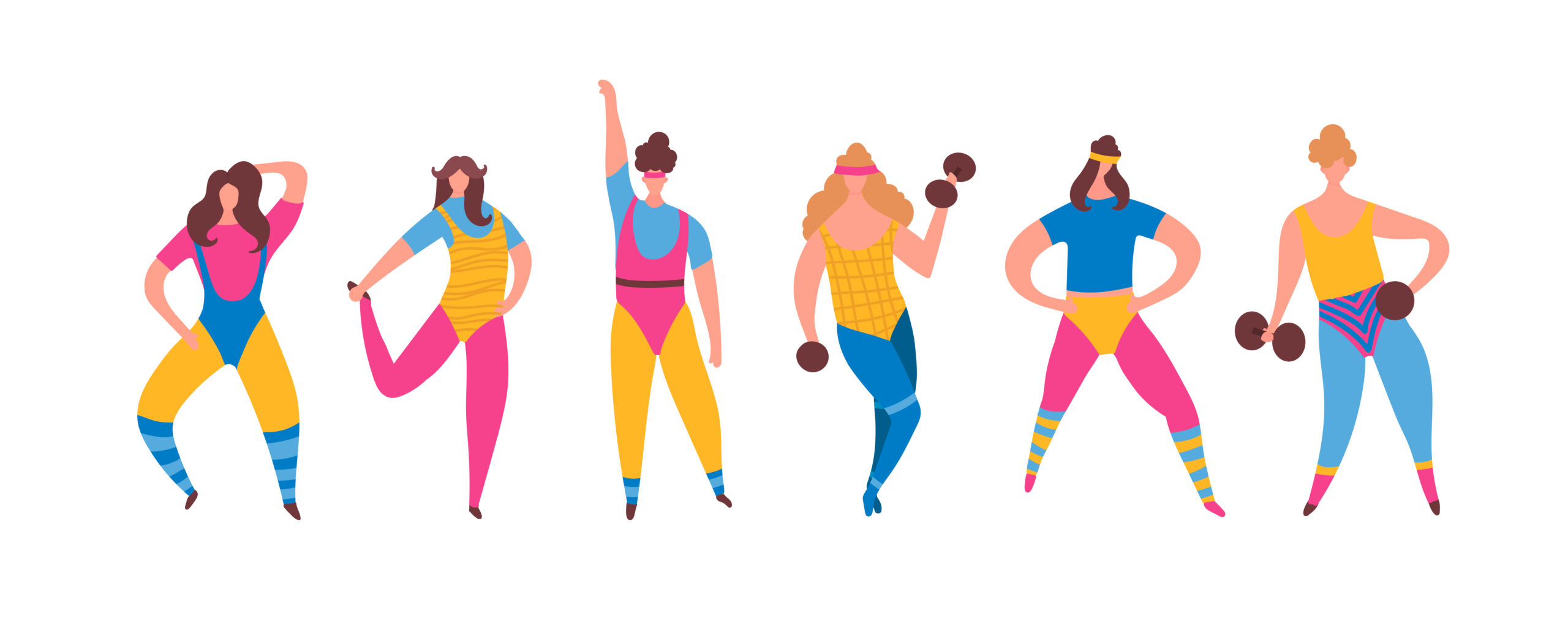 Let's Get Physical – rock n roll
OK, so many of our readers have no idea who Olivia Newton John is ….but for those of us who do remember, there was a time when getting active had to be done in tight lycra and leggings and we all headed off to our gyms/dance classes.
Now there are many more ways to get our teams active. Let's Get Healthy are having the best time ever as we support several of our clients with their tailored pedometer and physical activity challenges.
So, what are we learning?
Designing a challenge that gets the less active moving is so rewarding – the daily messages motivate us all to do more
Linking to charities means we are all improving are mental health – seeing the narratives of each chosen charity gives us a sense of perspective on our own lives
Yes, some of us are still wearing tight fitting gym gear, but most people are just wearing a great pair of shoes, budding up with their children /friends and getting out in the fresh air
Many teams are listening to music as they do their longer walks and don't quite buy the recommendation to listen to Olivia Newton John…but we all enjoy playing it back in the office
For more information on how to improve mental health and physical energy levels in your teams check out www.letsgethealthy.co.uk