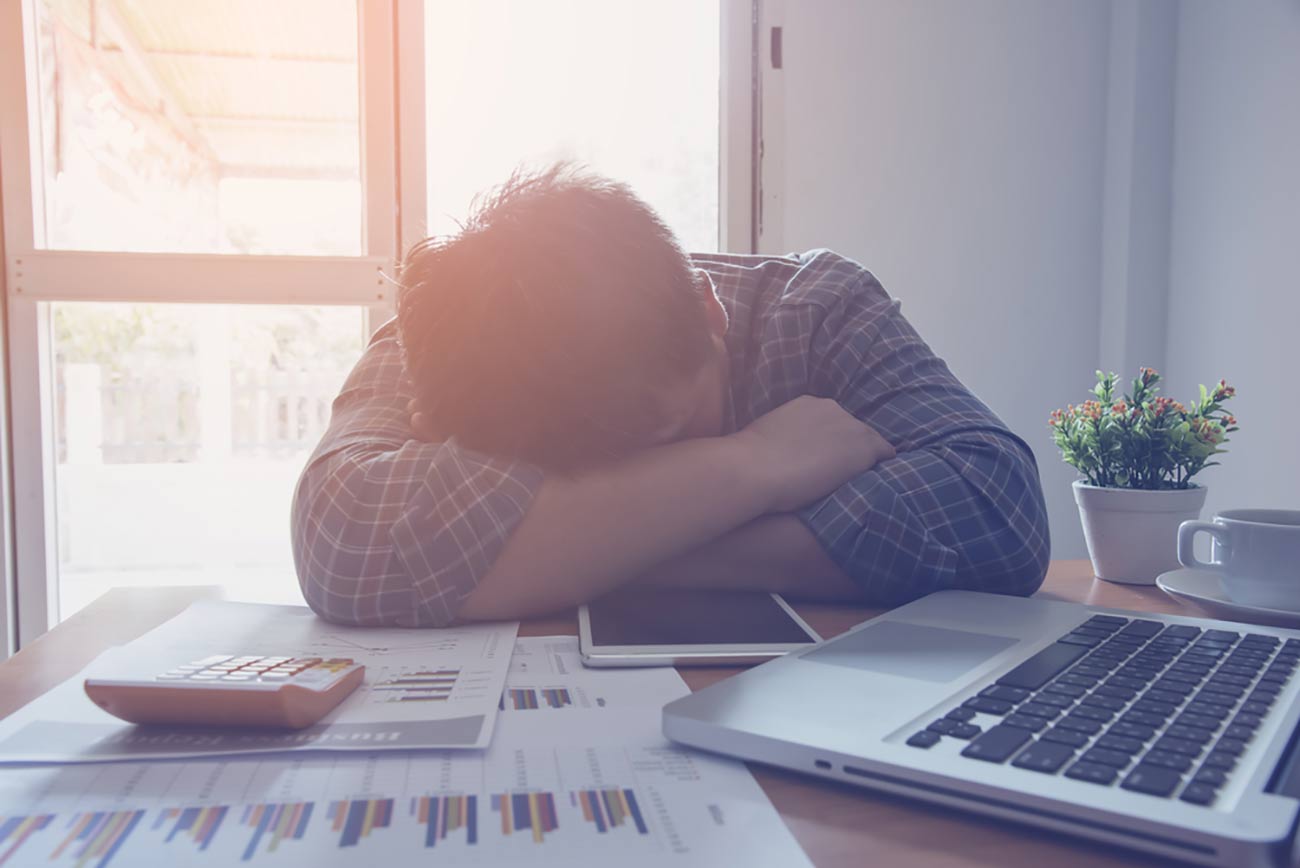 Long working hours 'linked to stroke risk'
The BBC have started looking at hours we all work in the UK and share some alarming stats from a piece of French research. The UK's Stroke Association said there were lots of things people could do to counteract the effects of long hours, like exercising and eating well.
Be Your Best Self is a campaign that we tailor for high performing teams to ask them to look at their ways of working and find extra mental and physical capacity by doing things differently.
What can we do as managers to help colleagues reduce the hours they work?
· Create after work boundaries so colleagues know it is OK to switch and relax after work
· Look at how many unnecessary meetings you team are attending that take up valuable time to do their work
· Ask teams for their ideas to Be Their best Self at work and at home – listen and act
We are all responsible for our own mental and physical health as well as our communities at work and at home.
Check out the BBC article on https://lnkd.in/g7YdJaQ
and call the team on 01924 666295 if you would like to Be Your Best Self www.letsgethealthy.co.uk
#healthandwellbeing