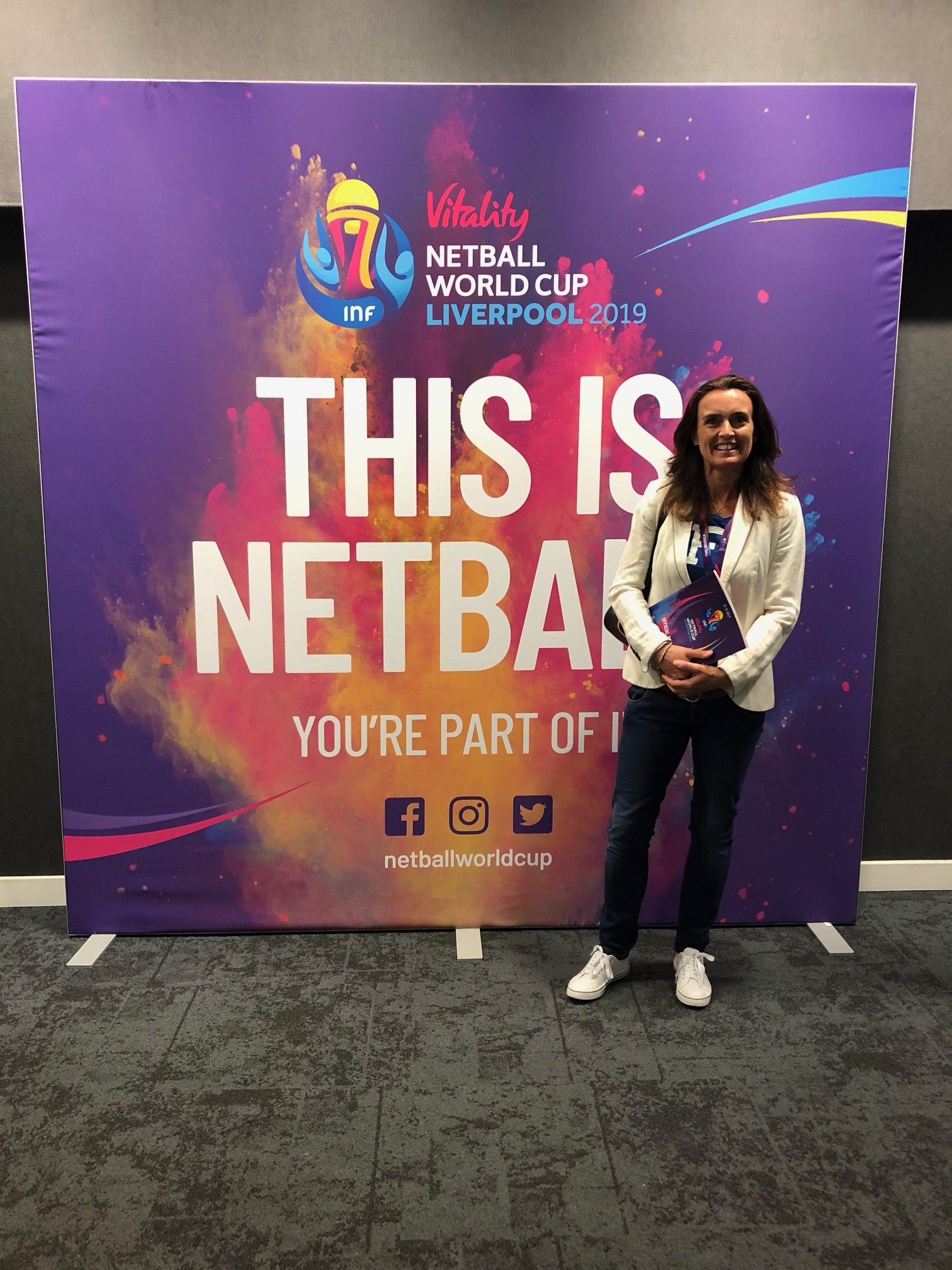 Vitality #WeAreRising
Brilliant day yesterday at the Netball World Cup Liverpool 2019.
Thank you to Amanda Swann and her team for a wonderful evening watching amazing athletes compete at the highest level.
The Let's Get Healthy team were thrilled to hear that for every 100 goals scored during the world cup Vitality are going to fund one person to obtain a Level 1 Netball UK Coaching Certificate – inspiring our next generation of netballers.
Brilliant to partner with a company who also wants to inspire healthier lives.
For more information check out vitality.co.uk/wearerising