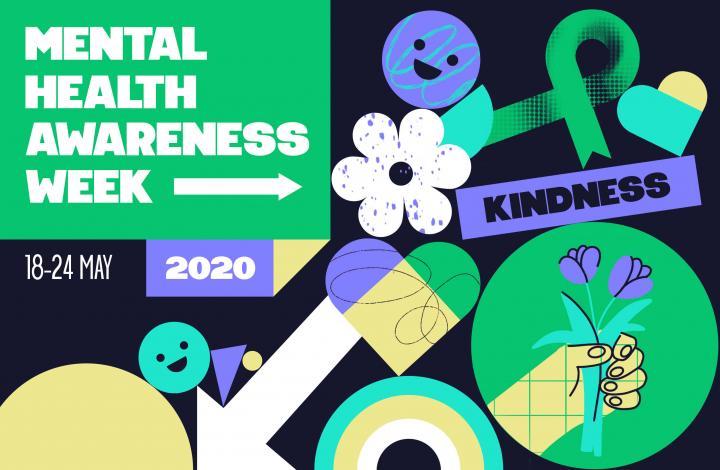 Mental health awareness week – Help …..I haven't had time to do anything
Next week is mental health awareness week, where we collectively help colleagues learn how to be mentally strong and be kind to each other, which in turn helps us to be resilient to the mental health challenges of COVID-19.
We have had a few calls this week from managers who just haven't had time to set up a structured response. Do not worry, below are suggestions of what you can do each day.
Day 1 – Have a mental health break over lunch – encourage everybody to take a break and move away from their place of work
Day 2 – Share your morning tea break– encourage everybody to have a small break and talk to each other – not about work – about them
Day 3 – Get physical – try and encourage everybody to do as much as they can today and update each other
Day 4 – Leave work at work – ask everybody for at least one night not to check emails/messages from work and switch off digitally
Day 5 – Celebrate YOU – Ask everybody to share what they have enjoyed this week
For free resources go to
https://www.mentalhealth.org.uk/campaigns/mental-health-awareness-week/social-media-graphics
#KindnessMatters #MentalHealthAwarenessWeek