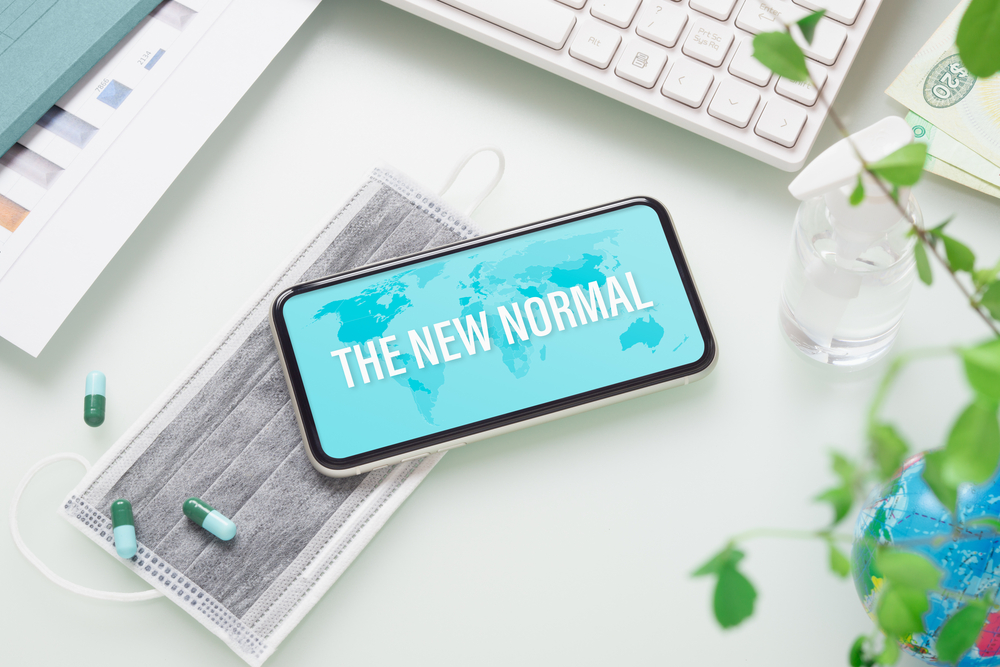 Mental health – please tell me what is the new norm?
Before COVID-19, Let's Get Healthy shared our conversations with leaders – The relentless pace of change, the need for colleagues to be more agile, how those in Early Careers need to 'hit the floor running.'
Now leaders share that they are trying to work to the 'new norm'
"What does it mean to you I ask?"
"No idea …but I am keeping my head down as I am struggling to keep up with everything myself"
Our brains are set to live a simple life, not over communicated to, not over worked and constantly refreshed and recharged. Great mental health and energy is essential for happy work and a happy home. So, here's a few techniques we are happy to share with you:
Professor Gabriele Oettinggen has shown that unrealistic optimism consistently predicts failure — when you think things will come easily, (E.g. adapting to the new norm), you're rarely prepared for when they don't – Be realistic for both you and your team.
Heidi Grant reminds us our brains naturally shift our thinking down to a lower level of construal when we encounter difficulty or uncertainty. Motivationally, however, these are precisely the moments we need to remember why we're doing what we're doing in the first place.
Communicating the big picture of the 'new norm' is needed.
For more information on how our award winning team can help contact team@letsgethealthy.co.uk
#mentalhealth #leaders #mentalhealthatwork