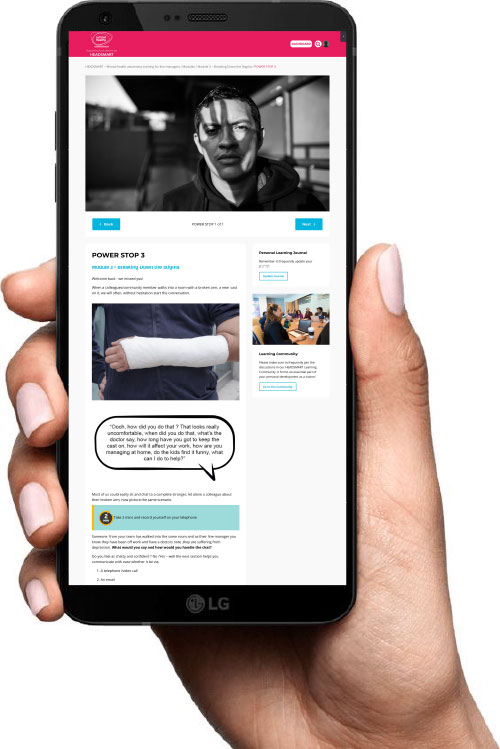 Blended learning is here to stay
According to the learning report from LinkedIn in 2021, the move from instructor-led training (ILT) to blended online learning — learning experiences with a mix of virtual instructor-led training (VILT) and online learning — will remain into 2022 and beyond.
We have really enjoyed designing and delivering blended mental health and resilience training programmes. The huge benefits of reach, accessibility, and more learning content has seen us reach more learners than ever.
LinkedIn reported that 73% of L&D teams expect to spend less on ILT and 79% expect to spend more on online learning.
If you would like to chat about how we engage over 96% of learners to complete their blended learning and evidence 'at work application' please get in touch with the team@letsgethealthy.co.uk
#mentalhealth #training #onlinelearningplatform