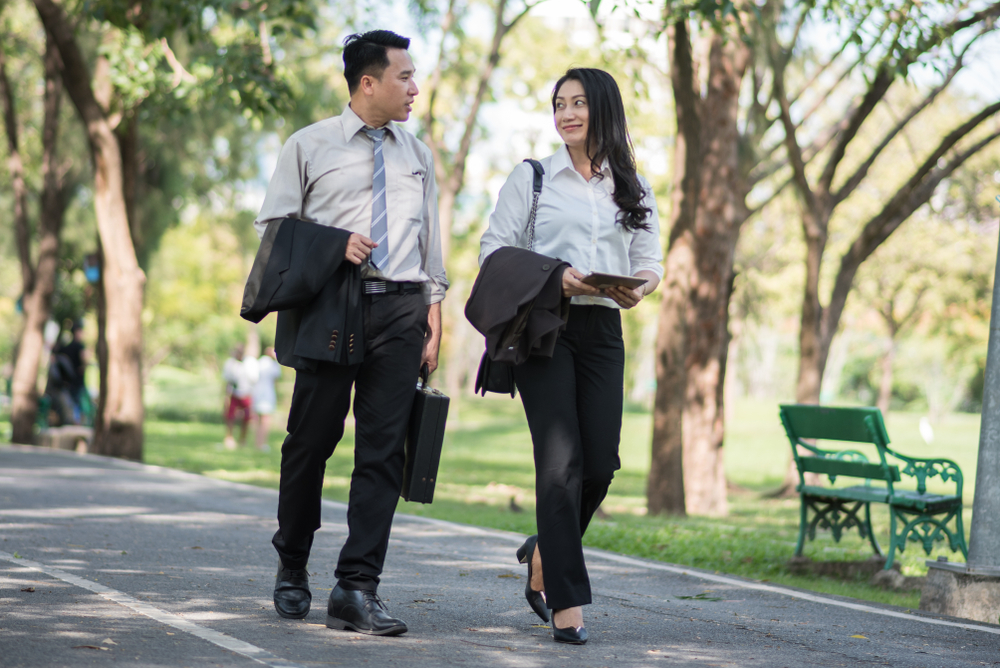 On The Eleventh Day Of Christmas…
On the eleventh day of Christmas, my Health Leader said to me…
Go break time walking
Most of us 'multi-task', but this is mostly a myth; a better term is task-switching. If you head out for a quick stroll, it's a great chance to mentally refocus, re-energise, de-stress and de-compress.
For more tips on how to stay focused and at peak performance, get in touch on 01924 666295
to book a workshop for your team.