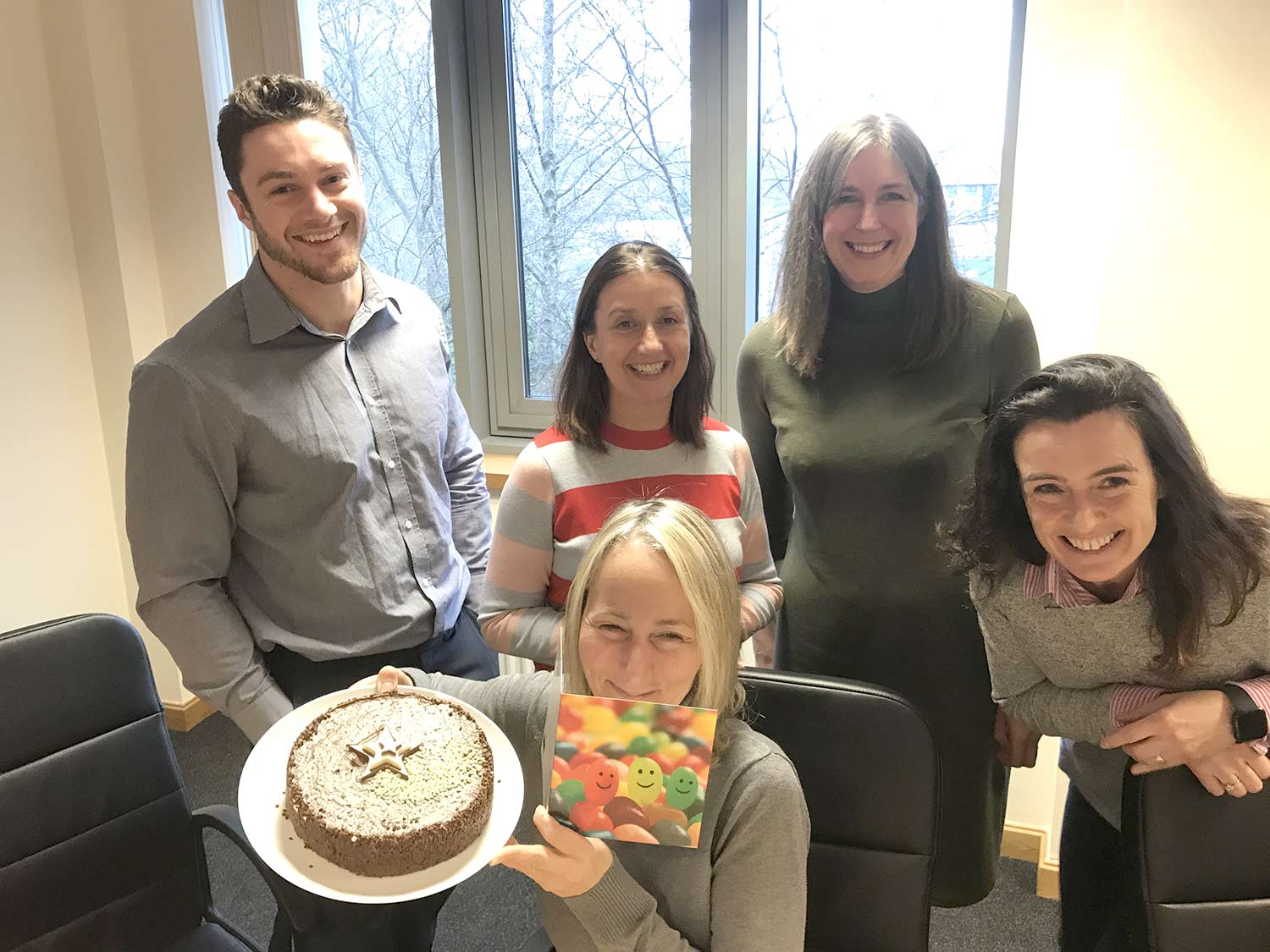 X2 cakes – one week – one birthday
Happy birthday to our super Dawn – even more brilliant to see that one of our wonderful clients noted our birthday tradition and made Dawn a cake too.
Thank you to Paul Caudwell at the Co-op who made Dawn's birthday very special last week and we all adored your cake too…home made!
Have a wonderful birthday year Dawn!