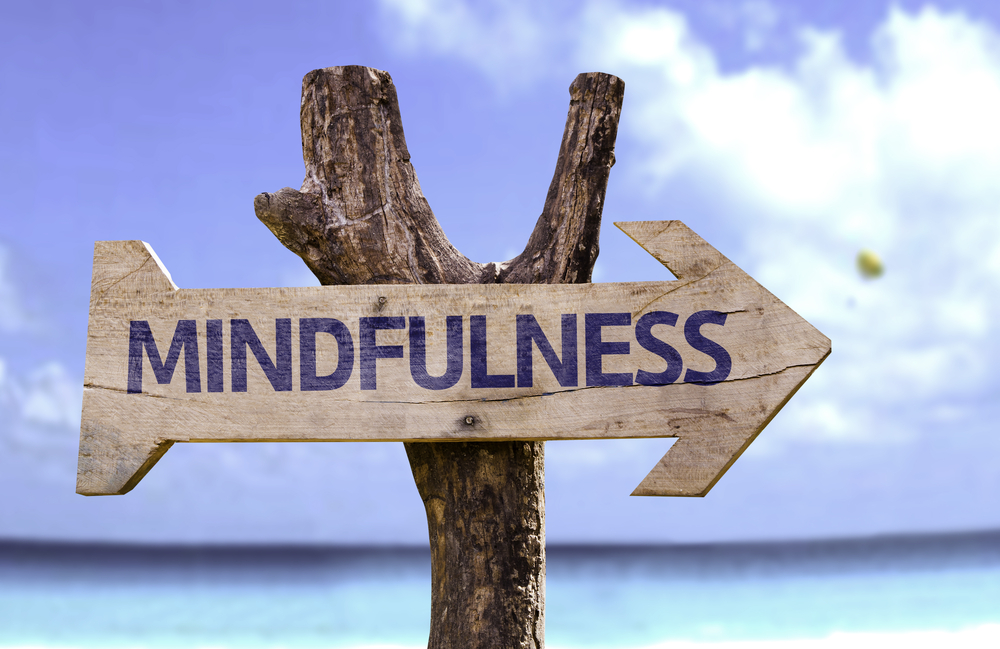 On The Tenth Day Of Christmas…
On the tenth day of Christmas, my Health Leader said to me…
Start mindful thinking
Mindfulness is about being in the present moment. It can help you feel calm by allowing you time to process and accept what you see, hear, feel or think. Take a 5-minute mental break to relax your mind.
For more tips on how to relax your mind, get in touch on 01924 666295
 to book a workshop for your team.