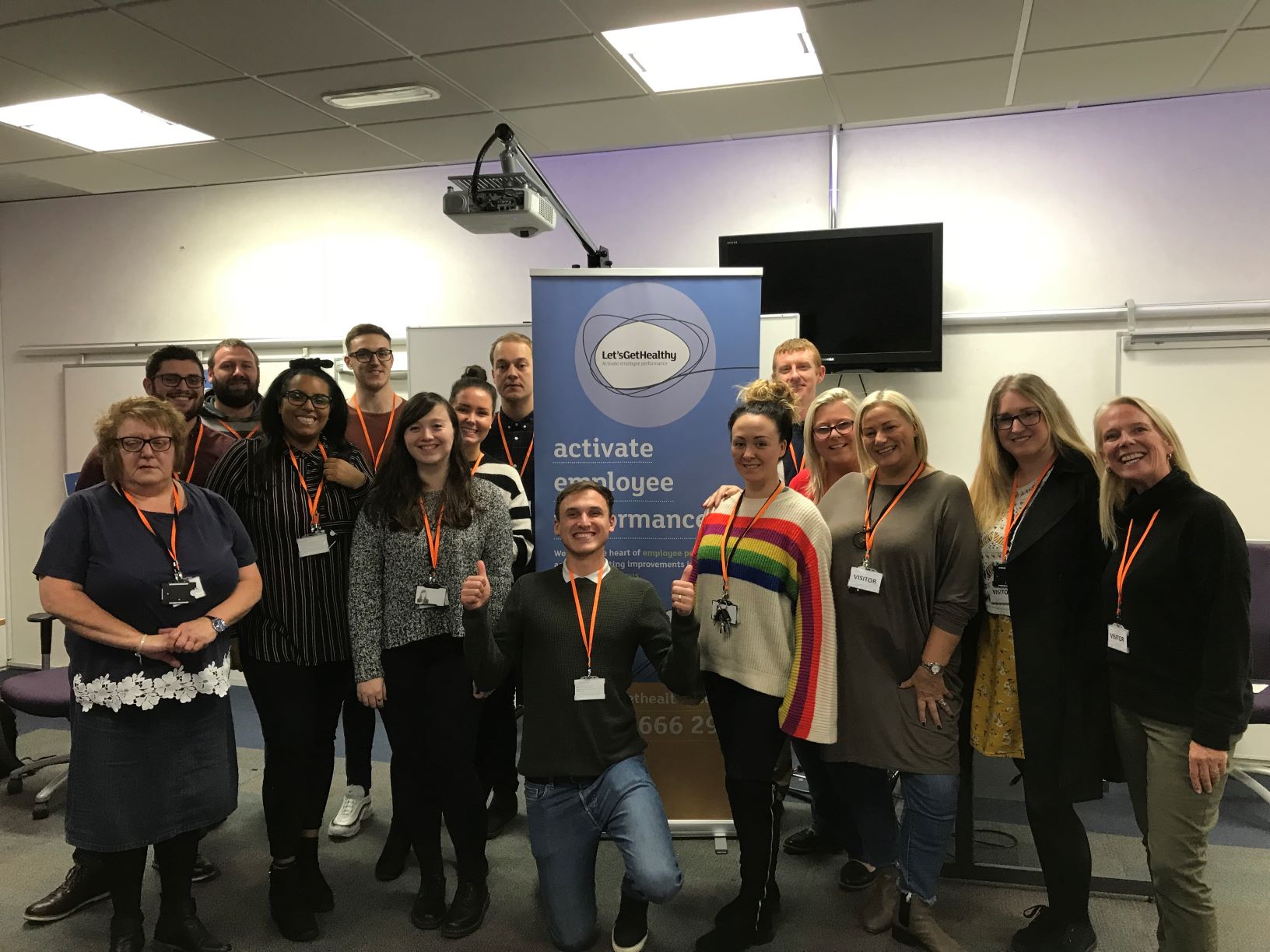 People don't like training on building resilience. Do they?
Companies often worry that colleagues won't attend or enjoy resilience training. They LOVE it!! Check out these testimonials from some of our recent courses below:
"I am glad I came today, at first I thought it may be boring but it was actually entertaining and packed with great tips."
"Enjoyed today. I liked how it was broken down on how we work and what coping strategies to use."
"Very well structured and great technique to keep energy levels up. Great knowledge of trainer."
"I found today really interesting and thought provoking. Trainer is very knowledgeable. It was great to learn practical tips that I can apply in my everyday life. I will definitely take this away with me."
Next week is the start of Stress Awareness Month and our team of facilitators will be in UK and Ireland leading workshops about how to improve personal and team resilience.
If you would like help to reduce stress levels in the workplace, please call us on 01924 666295.