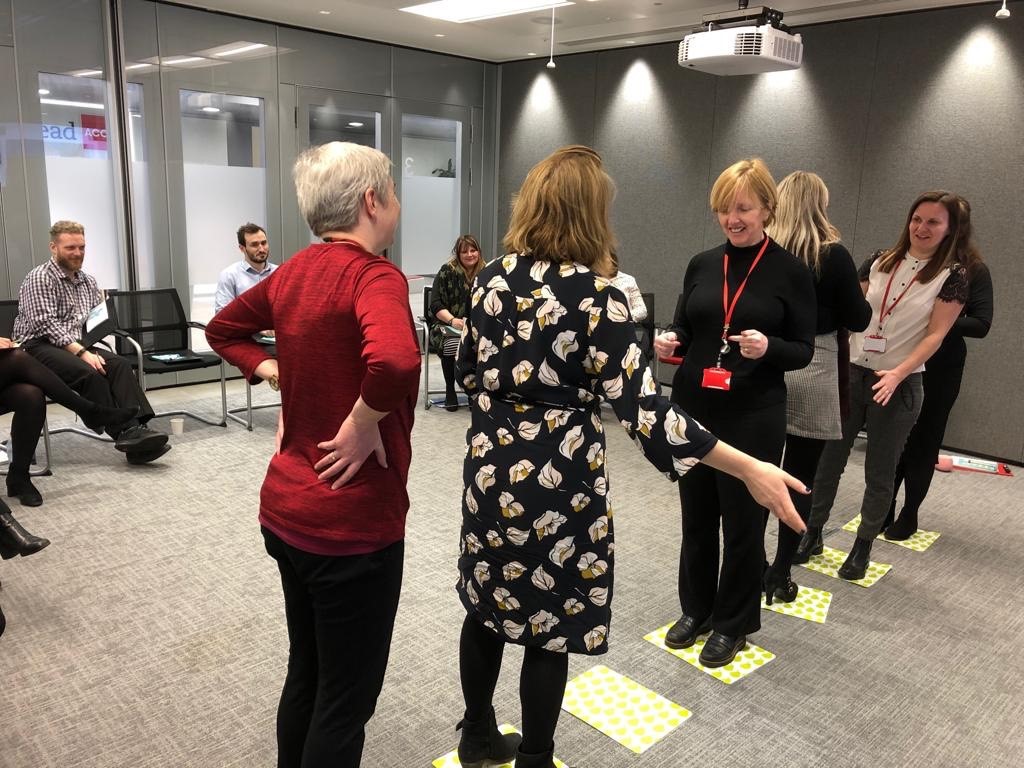 Helping a global professional accounting body to 'Rise' through resilience
It's been a busy March in Glasgow and London delivering our award winning 'Rise' training to people managers.
We are delighted to help so many colleagues improve their resilience and get stronger each day:
"Well-paced, good coverage of difficult elements of resilience and gave plenty of food for thought."
"Excellent session! Really enjoyed – very informative, thought provoking and reflective."
If your employees would benefit from learning tools and techniques to improve their performance  then give the team a call 01924 666295.