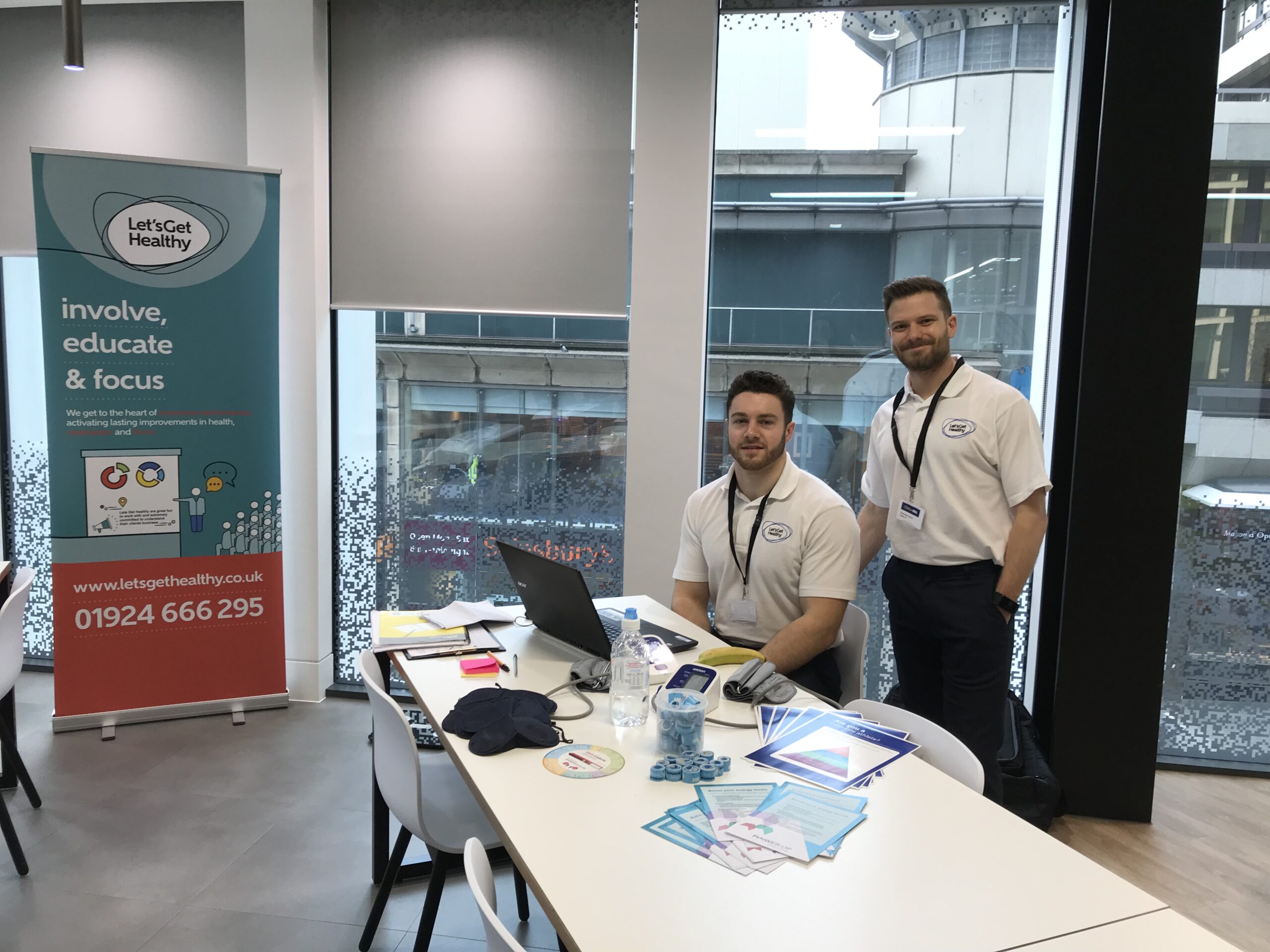 Supporting colleagues with resilience 'pop ups'
Another week, another location. Today our physiologists are in London with an online gaming client facilitating a series of pop-up events.
The events will be delivered at three sites to allow colleagues to access information on their physical, mental, emotional and spiritual resilience.
The pop-ups form part of a holistic approach by the international fast paced organisation, which includes a number of learning sessions facilitated by Let's Get Healthy and a series of takeaway materials, which are supported by a traditional EAP and access to the Unmind app.
Let's Get Healthy delivers Pop-up events on all areas of physical to mental health for clients in various sectors. If you would like more information as part of your wider health and wellbeing strategy, then get in touch on 01924 666 295.