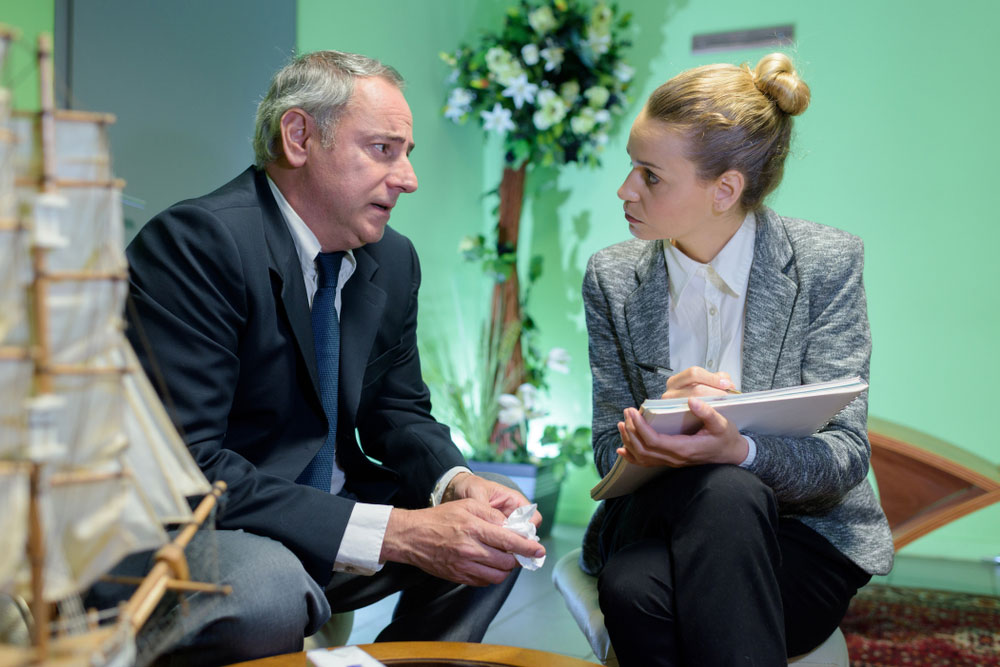 Preparing your employees on how to deal with loss and grief
Lots of employees are heading into the winter months tired, some are thriving, others are new to their role.
As we head into another winter, lets make sure we have equipped those who professionally deal with grief, loss, vulnerability with tools and techniques to be personally resilient.
HEART is a CPD accredited training course that is packed full of tools and techniques to help employees switch off after work, release the emotional pressure and prevent the potential mental problems often associated with work.
Find out more details on HEART click here
or contact the team@letsgethealthy.co.uk
#training #resilienceatwork #resiliencetraining