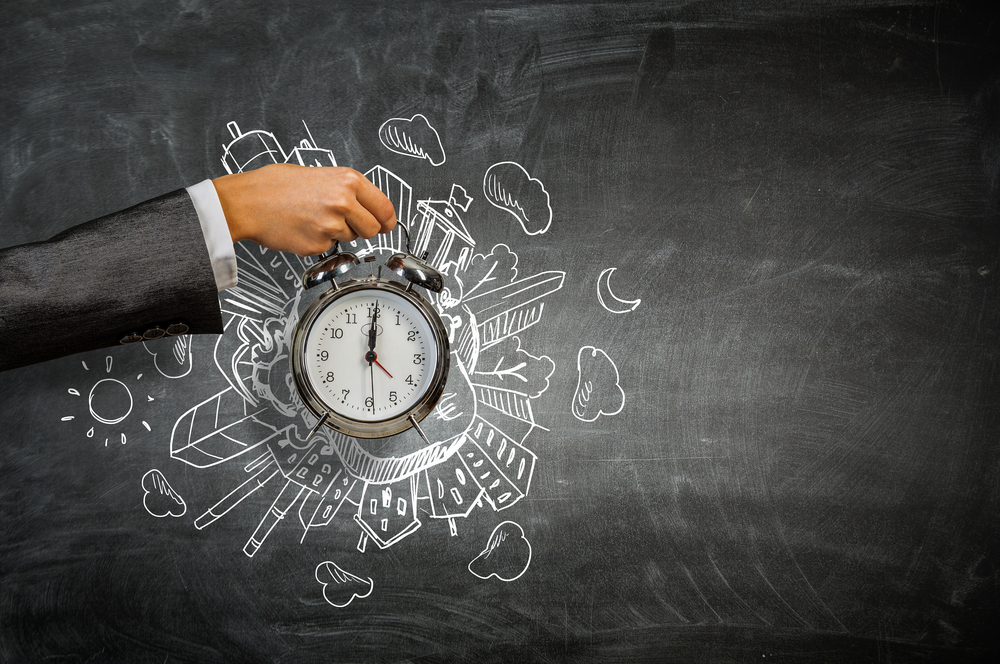 Time for Happiness?
Ashley Whillan's Time for Happiness book reveals the results of a survey of 2.5 million Americans by the Gallup Organization which found that 80% of respondents did not have the time to do all they wanted to each day. She described it as a "famine" — a collective cultural failure to effectively manage our most precious resource, time.
Time poverty exists across all workplaces, and Ashley documented her findings:
Research shows that those who feel time-poor experience lower levels of happiness and higher levels of anxiety, depression, and stress
They experience less joy
People laugh less
People exercise less and are less healthy
Their productivity at work is diminished
They are more likely to get divorced.
And her analysis of the Gallup survey data, even found that time stress had a stronger negative effect on happiness than being unemployed did!!
So how can we challenge the norm at work and release more time for us and our teams.
Do we really need every meeting to be 1 hour or more?
Do we really need everybody in the meeting?
Does everything need a face to face meeting?
And…what would happen if we just limited those wonderful things brought to us to make life easier….yep the good old emails!
It's a great read so please do check out Ashley's work and if you would like help to energise you team then contact Let's Get Healthy on 01924 666 295.