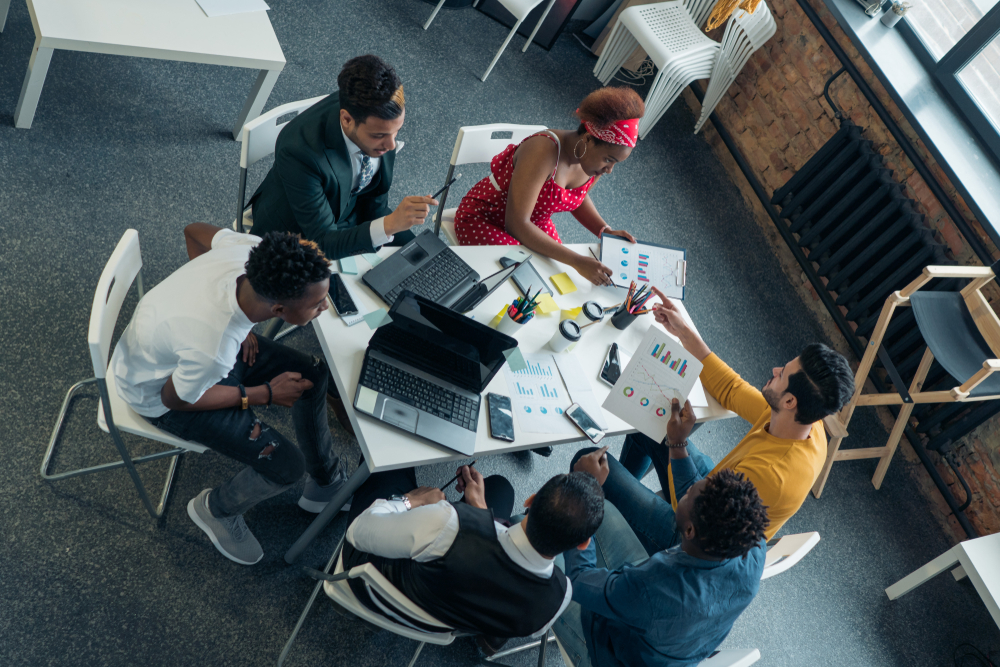 Tips to embrace diversity – let's start with meetings
You are probably going to attend at least one meeting today, a dynamic group of colleagues brought together to discuss ideas, solve problems and make decisions. The challenge we pose is will everybody contribute with purpose, passion and feel included in the meeting.
Decades of research show that diverse organisations are more engaged, creative, and financially successful. Diverse hiring can be measured and managed by crunching the numbers, but when we take this best practice out of the lab and apply it to everyday work settings, like meetings, positive results are more elusive.
A study in 2012 found that women are often uncomfortable speaking up and are more than twice as likely to be interrupted in group dialogue and men from minority groups felt the same.
Heath and Wensil developed a great checklist for leading inclusive meetings – here are a few, but check out our website for more:
Heath and Wensil developed a great checklist for leading inclusive meetings:
Review your list of attendees: are you missing people who represent diverse or dissenting points of view?
Send the agenda out ahead of time.
Greet each meeting participant warmly, by name, so everyone feels welcome.
State ground rules up front and make sure they explicitly foster inclusion.
Mediate and facilitate: keep track of who's talking — and who's not. Exhibit zero tolerance for interruptions. Prevent anyone from dominating or derailing the discussion.
Remain engaged in the conversation from beginning to end.
Follow up after the meeting. Thank participants for attending and ask for their feedback.