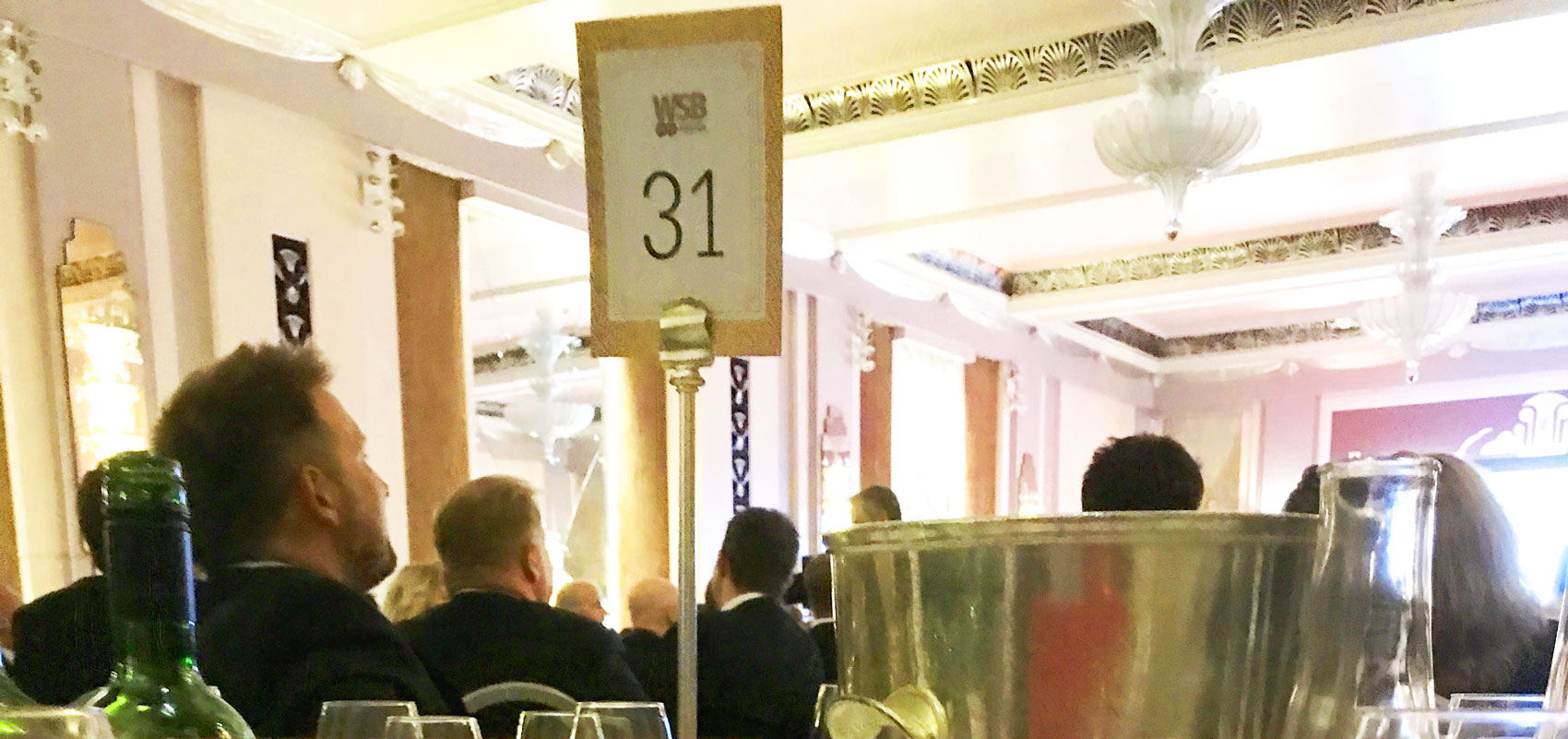 We're delighted to announce we have been shortlisted for 3 awards
We are delighted to announce we have just been shortlisted for 3 Workplace Savings and Benefits awards. A huge thank you to the support of all our wonderful clients throughout 2020, we know it's been a challenging year so far. Thank you also to our brilliant team who have been recognised for the work they have done in helping our clients and their staff this year.
Super excited to 'virtually' attend in October.
https://wsbawards.co.uk/2020/en/page/2020-shortlist
#workplacewellbeing #resilience #beyourbestself #teamwork