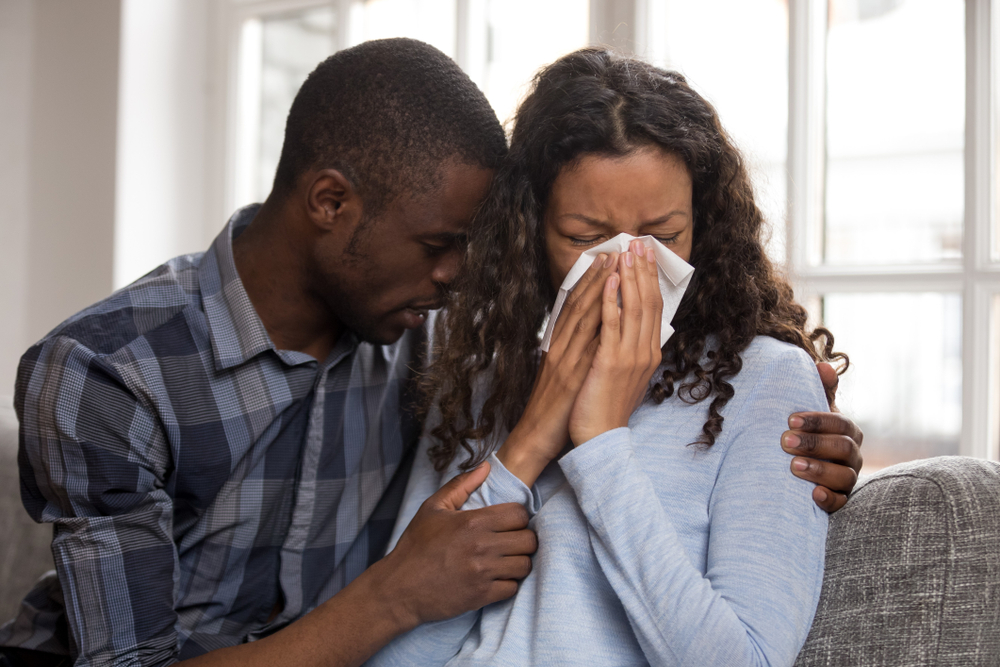 Vulnerable customers – are you training your teams to help?
There are many different drivers of vulnerability, and the FCA survey pre COVID-19 showed that 50% of UK adults display one or more characteristics of being potentially vulnerable.
The FCA defines a vulnerable consumer as 'someone who, due to their personal circumstances, is especially susceptible to detriment, particularly when a firm is not acting with appropriate levels of care'.
Although it may seem complex to support vulnerable customers it is actually the basis of any great health and wellbeing plan. The x4 key drivers are:
·     Health
·     Life Events
·     Resilience
·     Capability
Do your plans for 2021 cover the support you offer both vulnerable customers and colleagues?
If you would like more information on how to integrate you H&W and the training we offer for vulnerable customer and colleagues, get in touch
#wellbeing #workplacewellbeing #mentalhealth #resilience