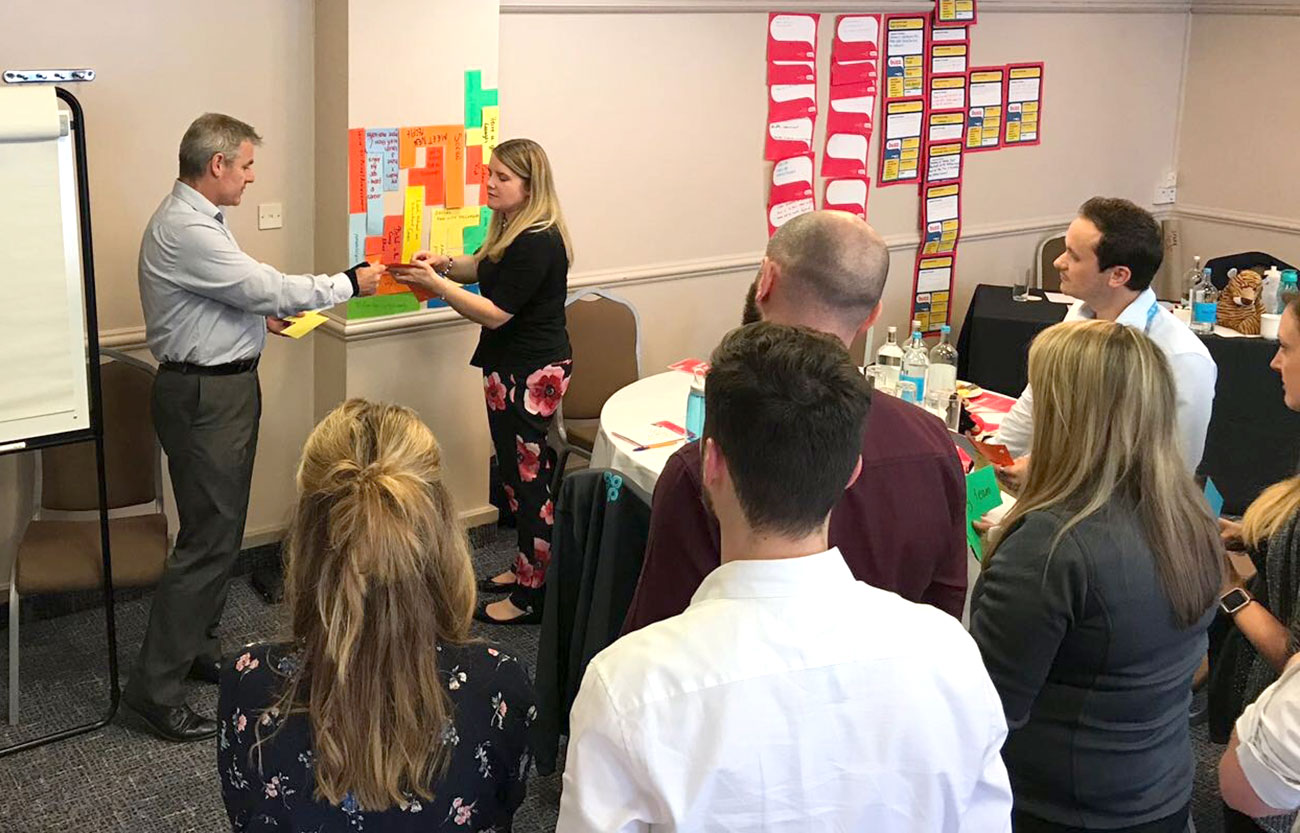 Why it's vital that businesses improve the mental health and resilience of their apprentices
This National Apprenticeships Week Let's Get Healthy is calling on businesses to include health and wellbeing when preparing apprentices for work.
A few months ago Mental Health Europe (MHE) shared data on the prevalence of depression amongst Millennial's and the fact it has been at an all time high (more than trembling in the last few years) in Open Access Government:
Almost five times as many students suffer from a mental health condition compared to 10 years ago
75% of mental health problems occur by age 24
87,914 students requested counselling in 2015 -16, a 28% rise from 2013 – 14
Fresh Student Living believes that "the anxiety and often depression experienced by young adults lies in uncertainty. Millennial's spend more time studying compared to previous generations and have more competition in their career."
Let's Get Healthy design and deliver award winning campaigns and training for early careers and apprentices helping them to learn tools and techniques to build personal resilience.
One apprentice commented on a recent training session: "Fantastic day, engaging and informative, great trainer, great breakout session. Overall brilliant day and learned a lot to take away."
If your business would benefit from health and wellbeing training as part of an apprenticeship scheme, then get in touch on 01924 666 295.