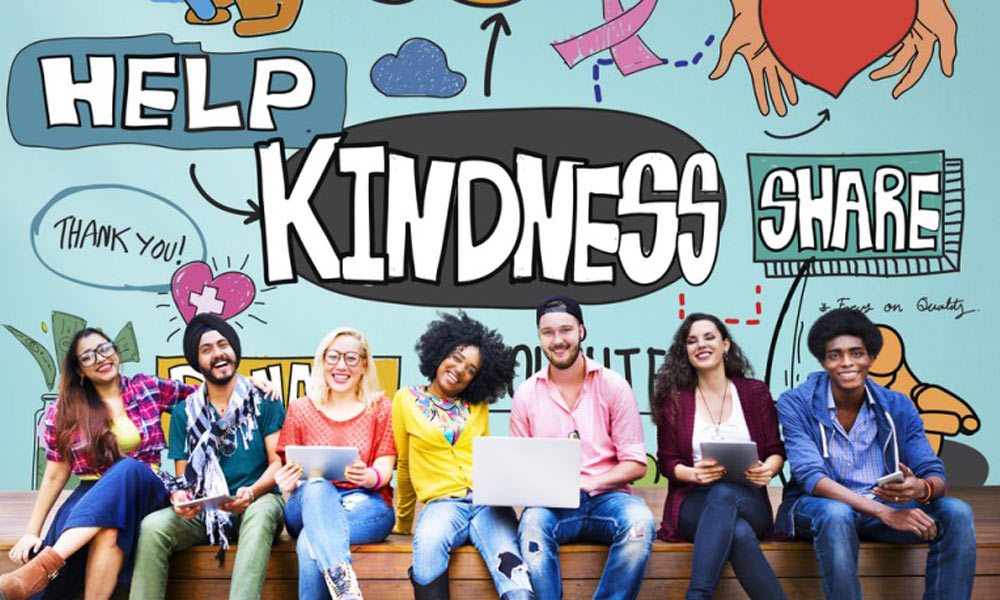 World Kindness Day
On the 13th November it is World Kindness Day, a chance to promote and celebrate kindness in all its forms.
What can you do to get involved?
Do your bit – Why not buy a homeless person a hot drink or donate food to a homeless shelter
Reach out – Invite a colleague who you do not speak with often to walk on your lunch break
Volunteer in your local area – Why not get a group together and collect litter or clear up some vandalism
Text a charity – Choose a charity that means the most to you and make a donation or host as fundraiser
Giving back is one of the steps to achieve great mental wellbeing. Go out of your way this November and see the positive benefits of your acts of kindness.
If health and wellbeing is a priority in your workplace, visit www.letsgethealthy.co.uk for a range of tailored employee health and wellbeing services, or call us on 01924 666 295 – We would love to hear from you!