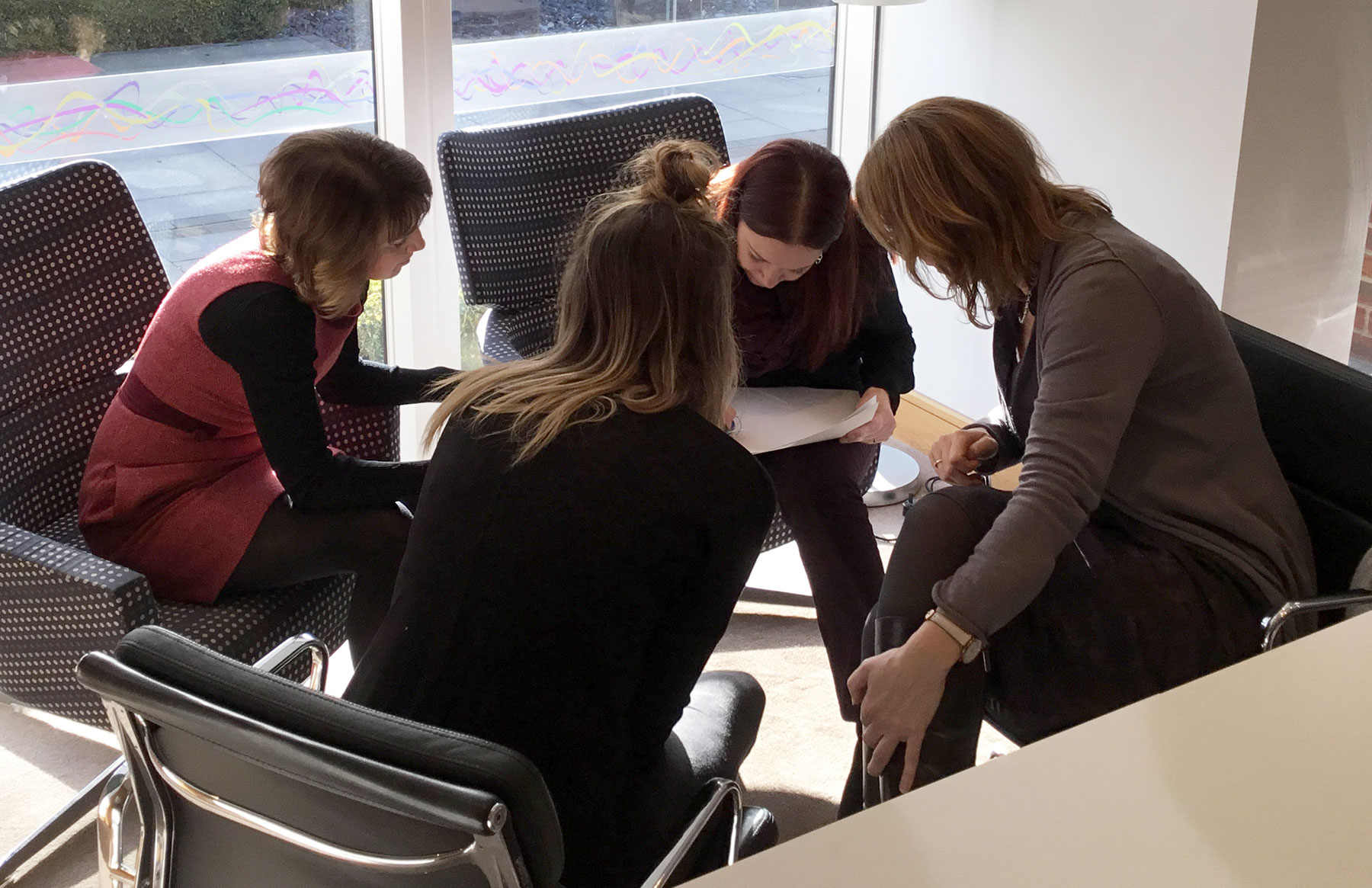 4 behaviours to encourage leaders to embrace change
Why is health and wellbeing a hot topic at the moment? Some would say great PR, but those of us in the industry day in and day out meet employees struggling with the vast amount of change in their lives. Through technology, the economy and even Brexit, change is upon us and this impacts our health and wellbeing whether we like it or not.
That's before we even start looking at business restructures, changes in the ways of working, child care arrangements and the general strains of everyday life.
Helping employees at all levels cope with change has become our number 1 challenge in 2018. Leaders can help demonstrate changes in their teams and in the workplace, by adopting the following behaviours, summarised by the Harvard business review.
1. Help them communicate with their teams effectively and share a compelling, clear purpose – Change agility requires an answer to the question "Why?", so that people can fight the natural instinct to resist change
2. Look ahead and see opportunity – Most leaders view this as the role of senior executives. To infuse change agility into your culture, mid and front-line leaders, who are closest to the employees, customers, and daily operations, need to be encouraged and incentivised to see opportunities in what they do every day and talk about them with their teams
3. Seek out what's not working – The old adage says that bad news doesn't travel up. Employees need to feel psychologically safe to share the good, the bad, and the ugly
4. Stop working in silo's and encourage collaboration at all levels, looking for boundary-spanning partnerships – Change-agile leaders and employers are replacing functional silos with formal and informal teams that allow for the rapid flow of information and decision-making around a product, customer, or region.
Follow these 4 behaviours to encourage and teach leaders how best to accept change and make it work. For more help with this hot topic, contact us on 01924 666295.