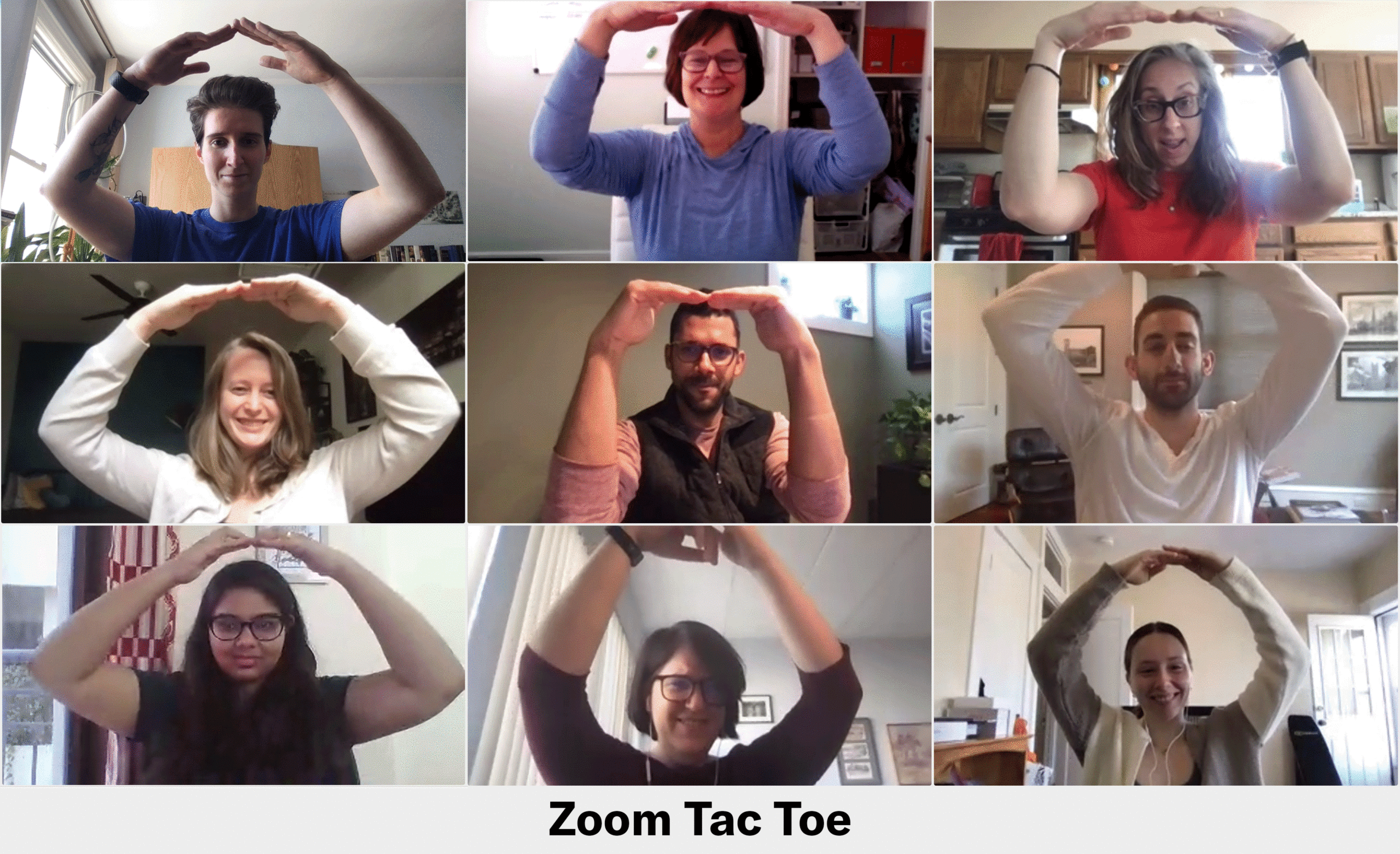 Be Your Best Self – having fun in remote meetings
Thank you, Christopher Littlefield, for your great ideas on 'team building activities for remote meetings.' Having fun is so important whether you are working remotely or in the office and he has heaps of ideas for those teams working remotely.
Today we all played Zoom Tac Toe – to older players like me, it's a new version of noughts and crosses or if you are super old (like me and Willie Rushton) it's like playing Celebrity Squares!
Great fun and great for powering up our mental energy at the start of a meeting.
For lots more ideas on how to kick start energy with your team get in touch with the team@letsgtethealthy.co.uk
#teamwork #energy #leadership #training