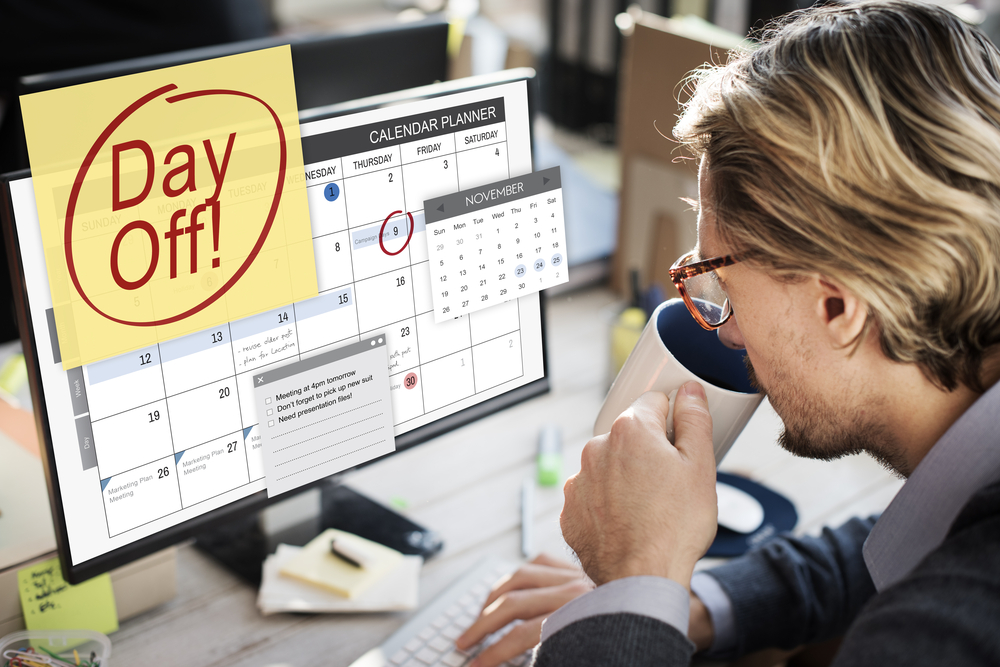 Leaverism or burnout – Is it how we say it?
'Leaverism' is taking time off to work or working outside of contracted hours, to those who work within progressive employers striving to make the workplace an environment where you thrive, they call it different names.

Taking time off to work or constantly working outside contracted hours is:
· A pressure that could cause stress
· Harmful and destructive to family and friends we love
· A cause of loss of great employees from the workplace
· Unnecessary with good leadership
· A burnout accelerator
· A key factor in ensuring there is no time to rest, recharge and recover

The April 2021 CIPD Health and Wellbeing at Work report reported that 70% of respondents reported some form of leaverism and it included using sick days and annual leave to catch up with work.
For more information on our online and virtual wellbeing courses – get in touch with the team@letsgethealthy.co.uk
#mentalhealth#leadership#wellbeing#resilience