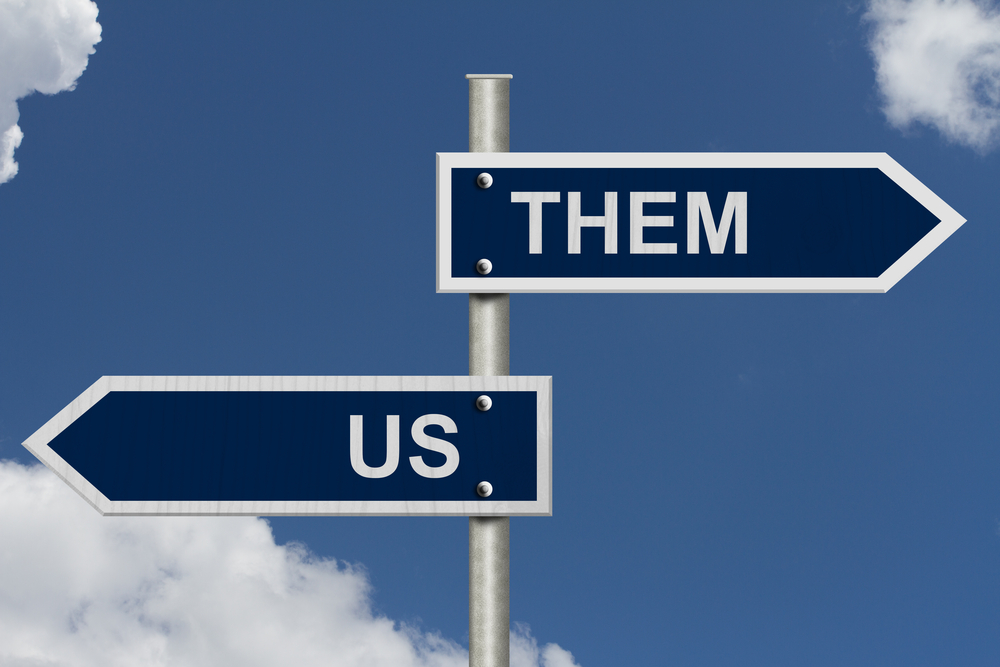 The 'them and us' – looks like it is getting bigger at work
The Deloitte Human Capital Trends reports are always a great source of insight and this year shouts out the increasing gap between executives and workers.
Workers surveyed, reported that the top three objectives of work transformation should be; improving quality, increasing innovation, and improving worker well-being. Executives had wellbeing near the bottom of their needs. Executives top three objectives were improving customer experience, innovation and reducing cost.
Let's Get Healthy have always been blessed that our clients lead from the top. Those learners completing out CPD accredited learning tend to be leaders initially, when they realise the impact it has on their ways of working, they then become advocates and budget sponsors for their teams.
Health and wellbeing activity thrives in communities and we believe a community needs to reflect and educate all workers no matter what level. When we all leave work, we return to being mum, dads, partners, relatives and friends and guess what – that's often when health, happiness and wellbeing then becomes the number one objective for everyone!
For information of our accredited CPD training then contact team@letsgethealthy.co.uk and we'll start the conversation
#leadership #wellbeing #health #mentalhealth #leadershipdevelopment