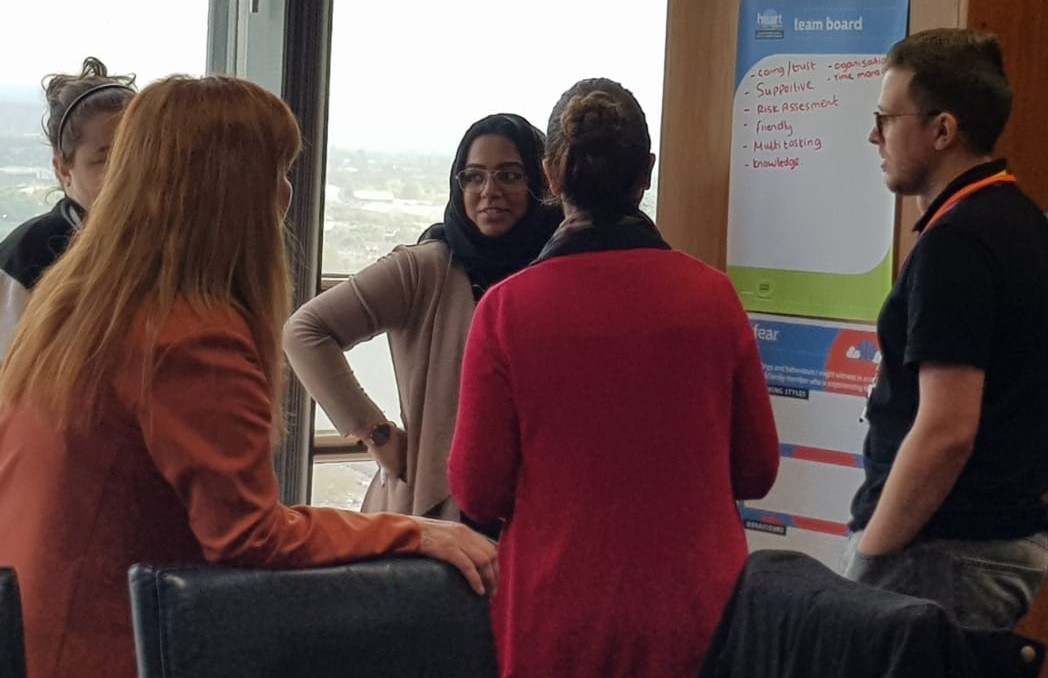 Co-op is leading the way building skill levels and resilience at the same time
We continue our HEART campaign this week across the customer service centre at Co-op.
Colleagues said of the training: "The best training session I've had for three years at Co-op. The trainer was excellent, knowledgeable and informative."
Head of Member and Customer Services at Co-op said: "We know providing a campaign that improves resilience is what both new and existing colleagues demand. We are asked in interviews what provisions we make for health and wellbeing, and Heart demonstrates we can increase skill levels and resilience at the same time."
For more information on the Heart campaign, please read the press release here.
If your organisation would benefit from training on bereavement and loss then please get in touch on 01924 666295.