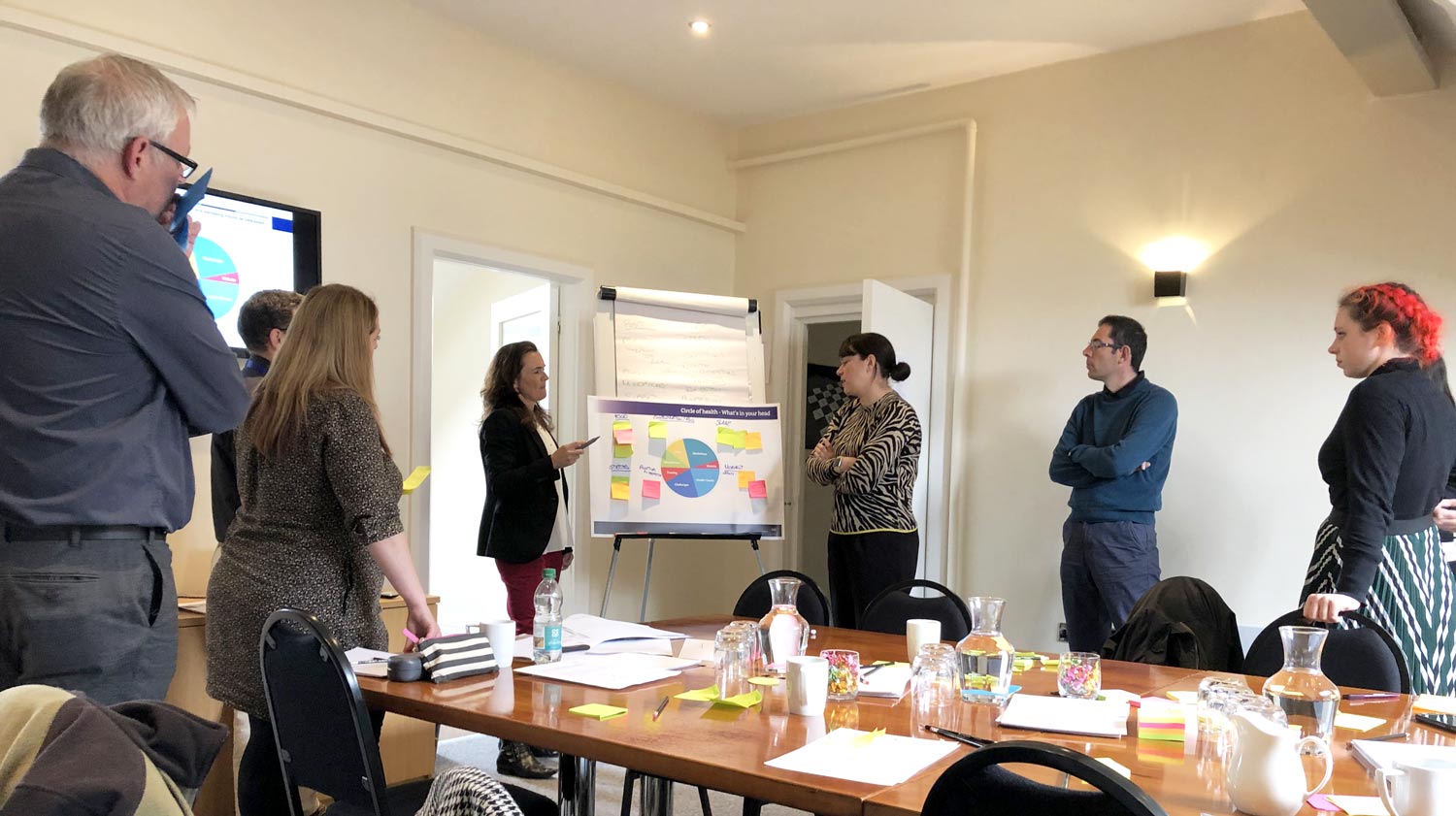 Focusing on designing an effective, meaningful and relevant health and wellbeing campaign
We have been out and about leading a focus session for one of our rail clients.
The session is an opportunity for us to collaborate with the client to design an effective, meaningful and relevant scheme of activities that support both the business and employees.
Attendees were asked to consider what their colleagues need, understand what the health and wellbeing challenges are for UK, how they would measure success and how they would like to be involved.
We also discussed the best channels to communicate to the different teams and any barriers that need to be overcome for the campaign to have high engagement.
The session will lead to a full campaign which will kick off towards the end of the month. … Stay tuned.
If your business would benefit from support with your health and wellbeing strategy, then get in touch on 01924 666 295.