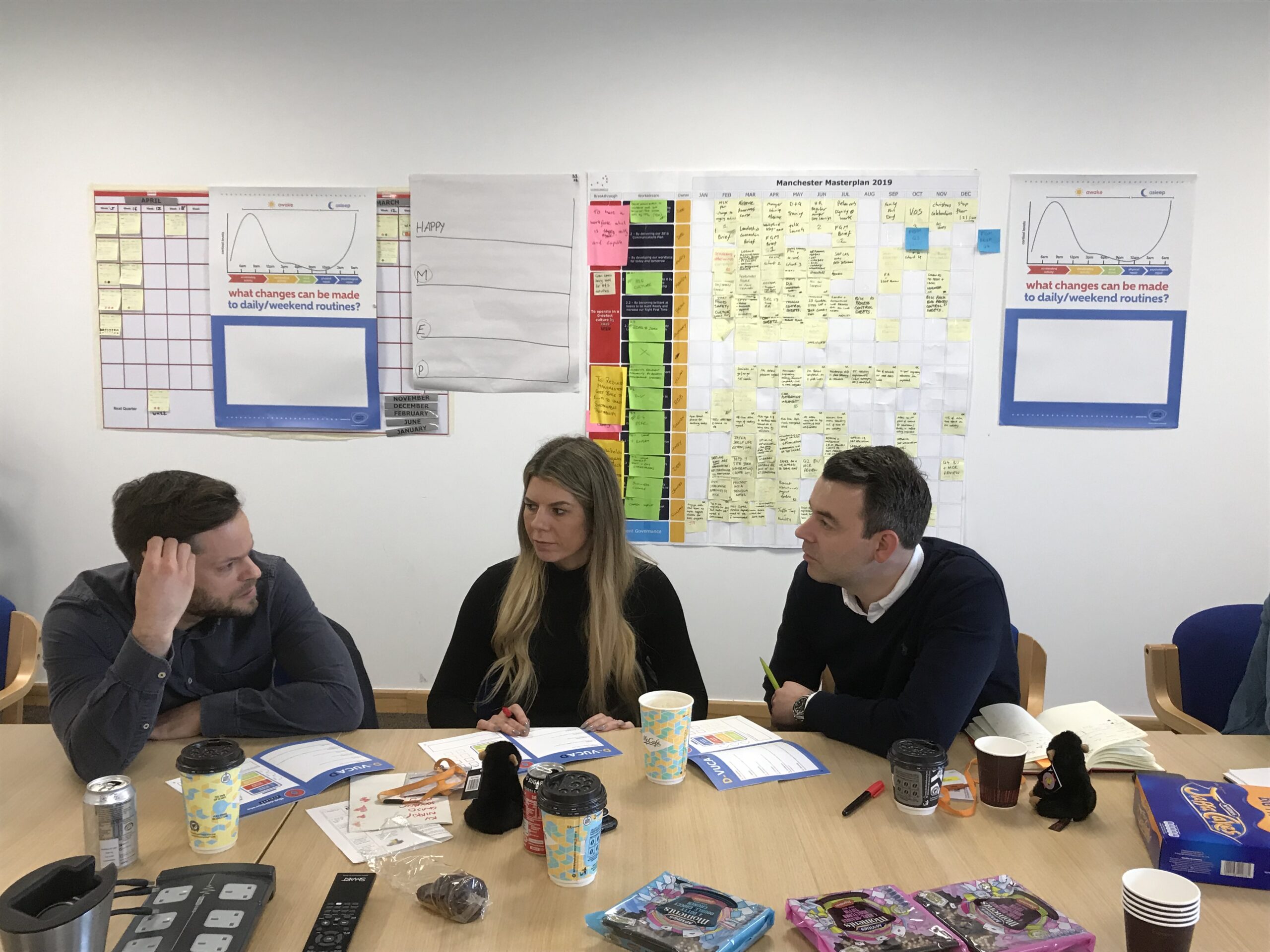 Helping leaders to increase their mental capacity at home and at work
Another great day of delivery across the Pennines in Manchester helping leaders build and improve their mental and emotional resilience.
Colleagues were given practical tips and the latest evidence-based techniques to increase their mental capacity and help them to focus on being their best self and home and at work.
Leaders on the 'Be Your Best Self' workshop commented:
"Positive and thought provoking, practical and realistic."
"Very good session. Lots in a short time frame and good practical tips."
If your business would benefit from increasing your leaders mental and emotional capacity and be more resilient at home and work, then give the team a call 01924 666295.