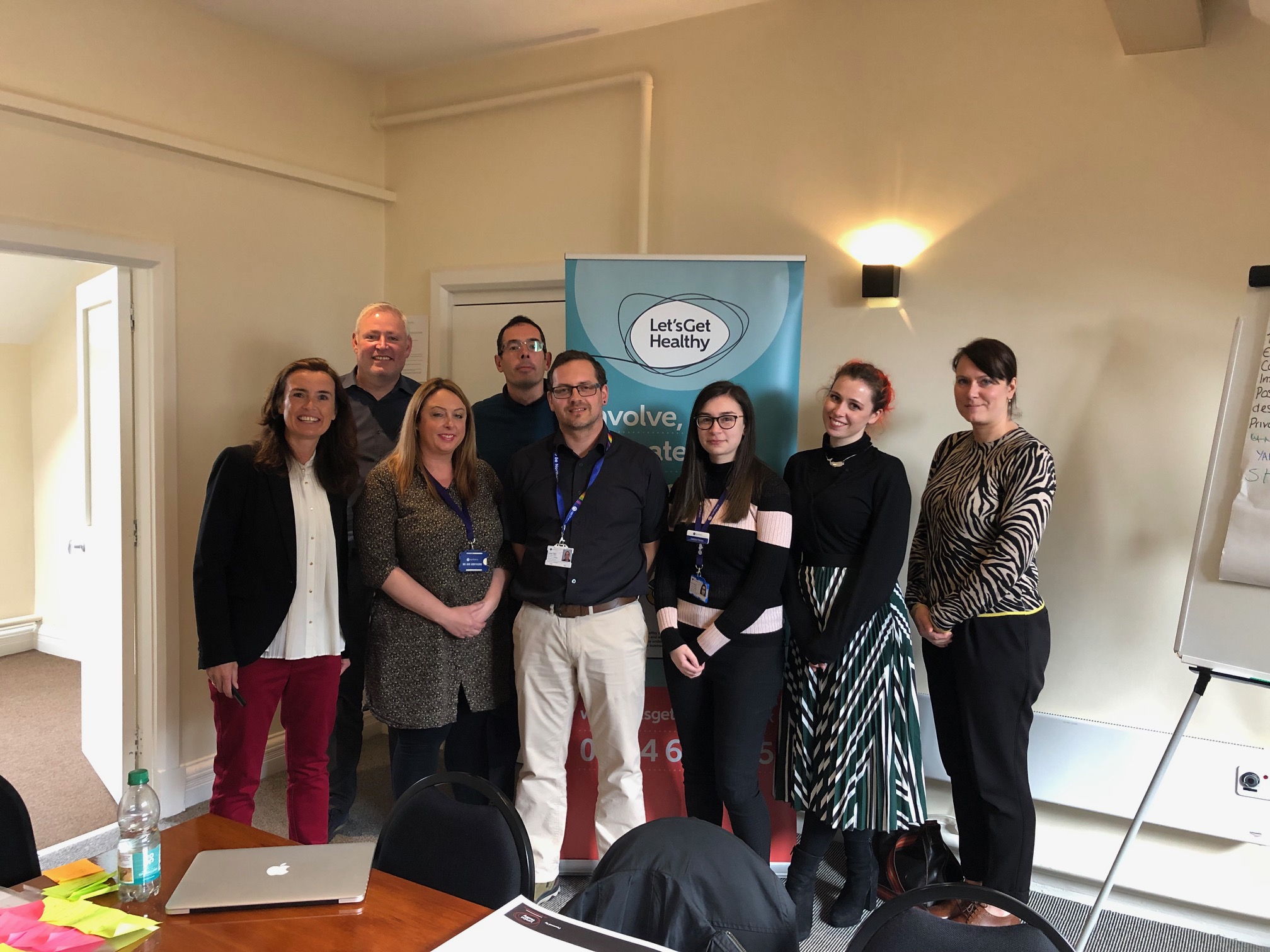 Your voice – it really matters
We were privileged to facilitate a team insight session for one of our clients last week. The team we worked with represent over 5,000 colleagues who work for a northern based rail provider.
We have worked with this client for the last 3 years and are busy developing the plan for the next 2 years. We often get asked why do insight sessions? Why not just use data to determine what campaigns should be delivered? Annual or bi annual insight sessions help inform the design because;
1. We are older and often have different priorities in our health– what was a key issue two years ago is very different now. Our children are older, may be at different schools, and those we care for are at a different stage in their life
2. Businesses change– what worked last year may not this year. Work patterns, type of work and how we engage colleagues can all fundamentally change
3. We have new faces– there are very few employers who don't have new managers / colleagues who need to be bought up to speed with the support available and how they can get involved in the new campaigns
4. The NHS evolves – we are blessed in the UK to have a public health and NHS that provides information and support to many employees and should be a part of any thinking going forward
5. We think differently – once we have worked together, we get to know each other. With trust comes innovation and an ability to challenge the boundaries and look for better ways of working
So, a massive thank you to the team at Let's Get Healthy and the group of great colleagues I met. Together we will design an amazing, engaging health and wellbeing programme.
For more information on how we can help your colleagues, check out https://letsgethealthy.co.uk/engagement/