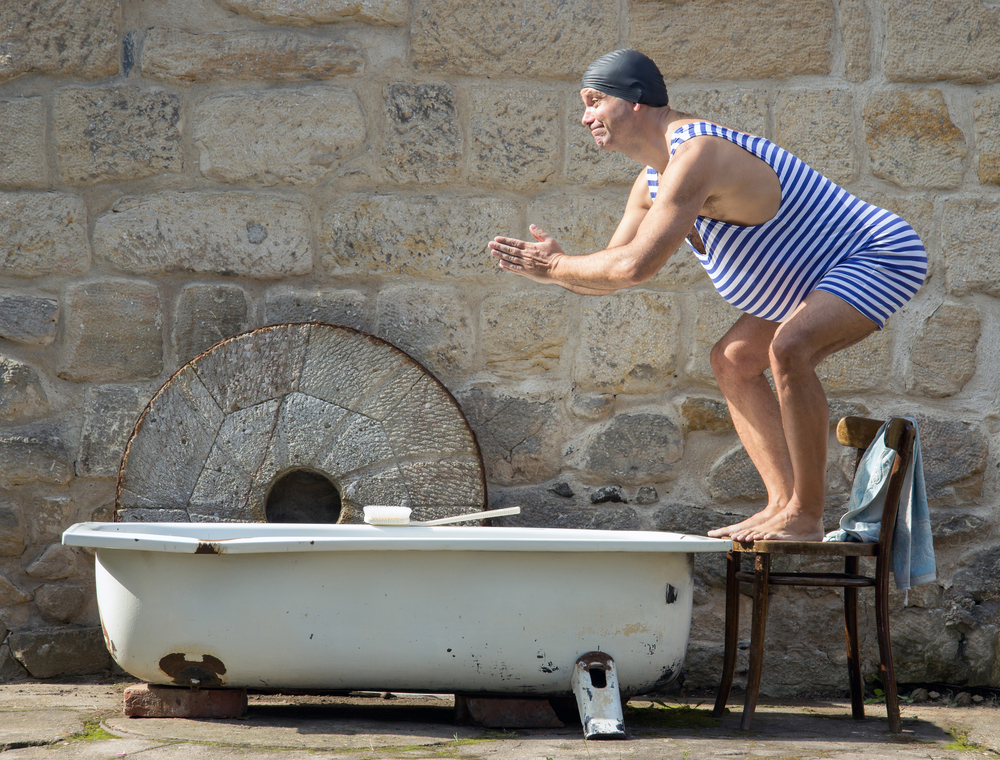 Keeping it real
More and more brilliant employers are committing and taking the first steps to providing health and wellbeing campaigns for their colleagues. The benefits are huge, both for the companies and the individuals and I am often asked for top tips to launch a successful programme. Let's Get Healthy launched in 2006 so hopefully we can pass on our 16 years worth of learnings.
Keep it real – The programmes have to be relevant
– suggesting daily open water swimming is great but when you are based in an inner city flat in the North of England – trust me it's hard to build into your daily routine
– suggesting mindfulness sessions for remote workers who don't even have time for a loo break between virtual calls …. won't be welcomed
Listen to colleagues, train champions and they will help you share relevant, helpful tools and techniques that will help those in their local teams.
Embrace diversity
Diversity in everything, gender, thinking, work type, work pattern, buy in to wellbeing. The best colleagues to chat to when designing your programmes are those who never engage in any work-related activities – Trust me they will be your superstars of the future
Empower energy, empathy and allow the programme to evolve
Successful programmes build powerful communities with a purpose, care and lots of conversation. Understanding, upskilling and inspiring colleagues to be part of the programme will mean whatever wellbeing activity you launch is sustainable and impactful.
Right, I am now off to find a lake somewhere and try this open water swimming…….
For more information on how to launch a scalable, strategic health and wellbeing programmes contact the team@letsgetheathy.co.uk
#wellbeingatwork #mentalhealthsupport #mentalhealth