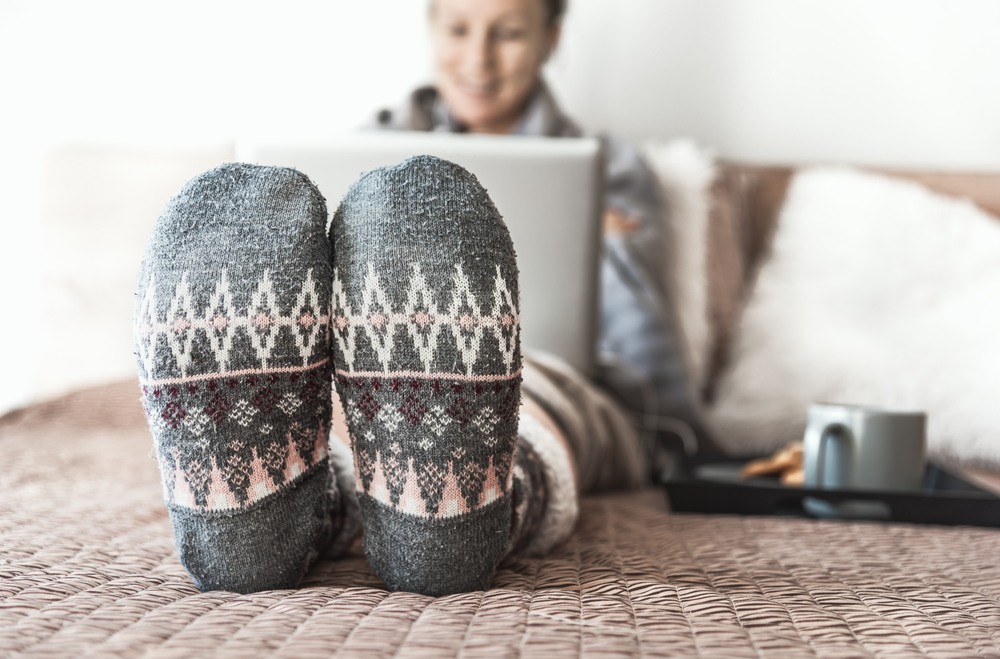 Winter worries – working from home
The CIPD reported (April 2022)
– increased stress or mental health problems through people working remotely (44%)
– difficulty in working as expected for employees who lack space or privacy when working from home (43%)
– and employee conflict due to the challenges of communication and team relationships while remote/home working (34%)
As we hurtle towards the end of the year, ploughing through our 'to-do' list, have you gathered feedback from colleagues on what changes they need (not want) to help them maximise their personal/professional – happiness and performance?
– How can communication be improved?
– How open are colleagues discussing their mental health, what is becoming more stressful and
– What is working well, that could be even better?
Take 30 minutes to chat to the team – it could be the most helpful 'to do' you have done in the last month.
Fancy a chat? Get in touch with the team@letsgethealthy.co.uk
#mentalhealth #workingfromhome