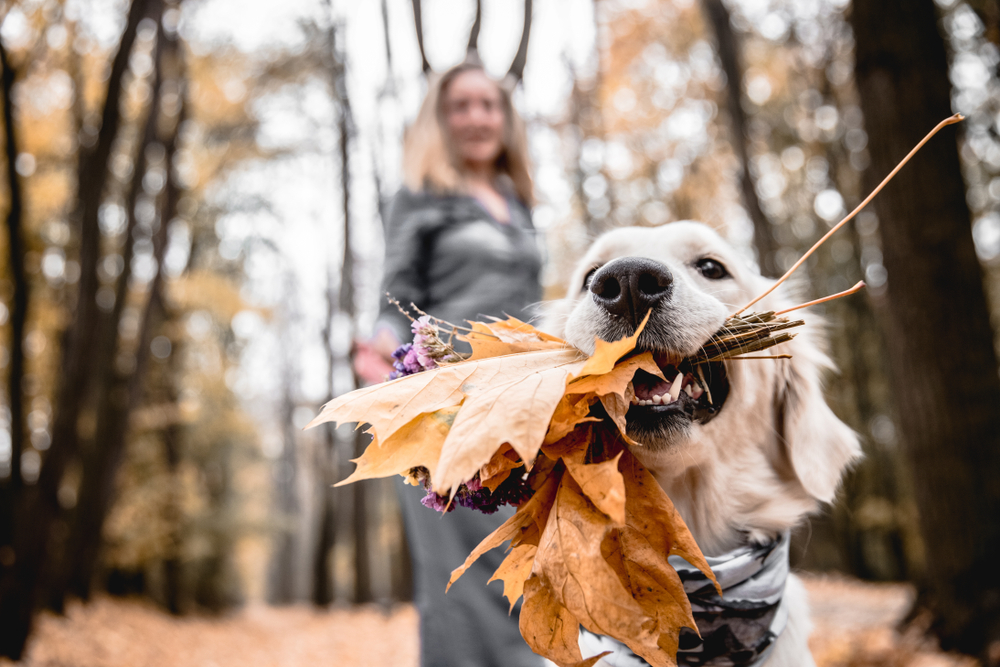 October and Autumn – your wellbeing plan
Now is a great time to ask your teams to consider their wellbeing plans for the next couple of months.
Here are some of our suggestions to get you started:
A – Activity – get out, get walking and plan those winter daily walks before the frost and Icy paths kick in
U – Unpack all that stress – find a friend/colleague and open up about how you are feeling. Start now and keep up the routine of catching up with others
T – Talk – get the theme, make sure each and every day to chat to someone about something other than work
U – Unselfish – plan to give time to a local charity that could benefit from your brilliance
M – Mental health – what new activities could you try to help you build personal resilience to the winter worries we all, at times experience
N – "No" learn to say it – we all lead busy lives, sometimes you might need to say "no" so you can focus on your Autumn wellbeing plan
get in touch with the team@letsgethealthy.co.uk to discuss how our workshops can help your teams power up this Autumn.
#mentalhealth #resilienceatwork