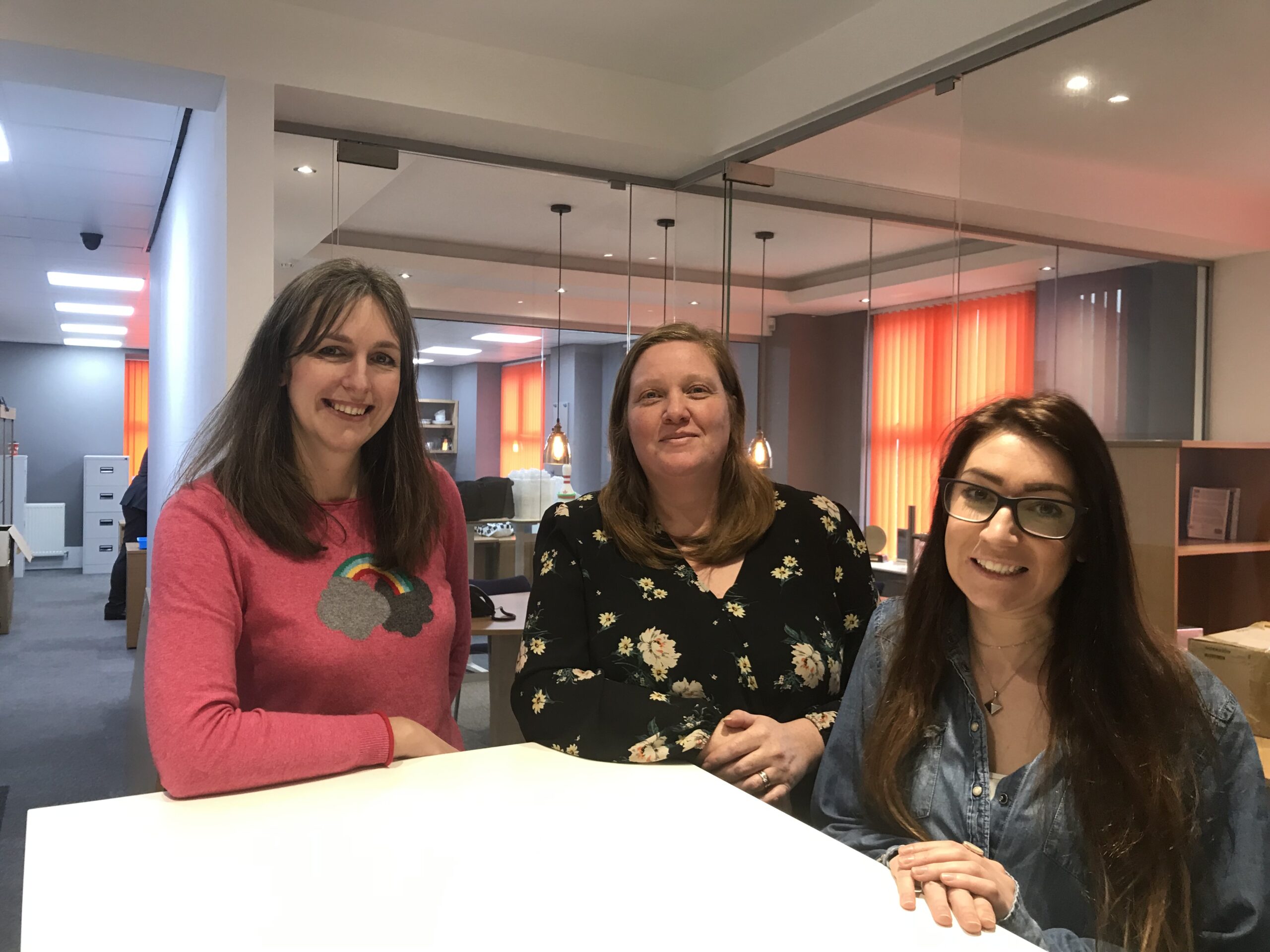 Look who came to visit today … the beautiful Nicola from Echo-U
Thank you Nicola for coming to the Let's Get Healthy's offices.
Echo-U managers joined our team for 2 days of mental health training in 2018. It's vitally important to keep any training alive and brilliant to see Echo-U working hard to keep the techniques taught at the front of everybody's mind.
Here are some suggestions to keep training going;
Hold best practice sessions and talk about how colleagues are using the technique to share what they are doing
Celebrate NHS events – April is NHS Stress Awareness Month so plan lots of activities
Encourage informal chats between team members so they get to know each other and feel more comfortable sharing problems with each other
Celebrate colleagues strengths – everyone has brilliance inside them – often we forget to remind them
If your business would benefit from mental health training for managers then get in touch on 01924 666 295.