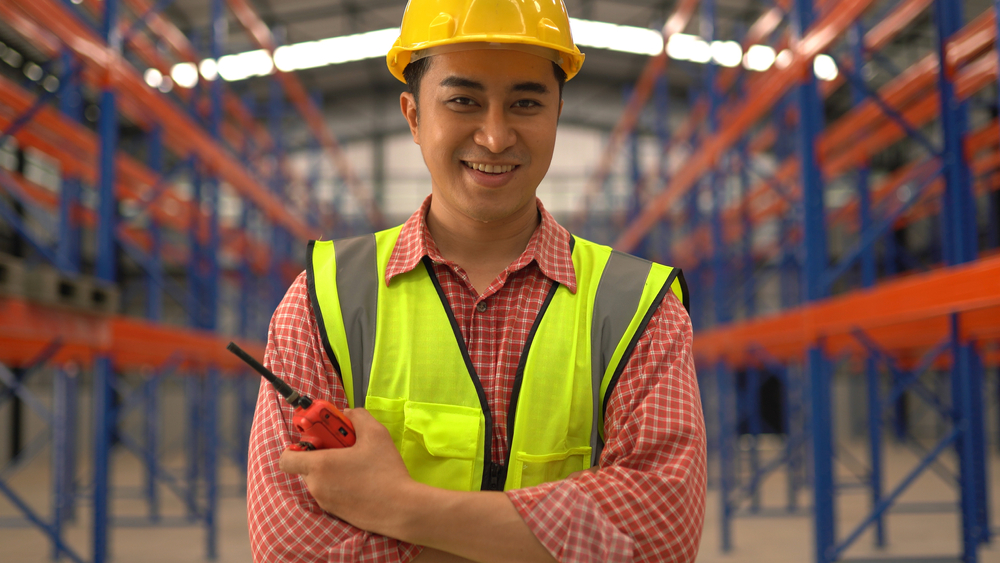 Men's Health Week – I'm alright Jack
Are you all set for Men's Health week? (June 15th – 21st)
With men twice as likely to die from COVID-19, this year we urge everybody to try and reach as many guys in their teams as possible.
Power Up
Power up the knowledge of the men in your team so they know where and how to get help for both physical and mental health
Stand Up
Support the men in your team to stand up to everyday stress. Help men open up and talk about their mental health and look out for:
'I'm not depressed, I'm feeling down'
'Stressed' but won't ask for 'help'?
Often 'pi..ed off' but never 'sad'?
Talks about 'anger' but not about 'feelings'?
Men make up a third of referrals to the NHS talking therapy services, yet account for three-quarters of suicides. (Men's Health Forum)
#menshealth #suicideprevention