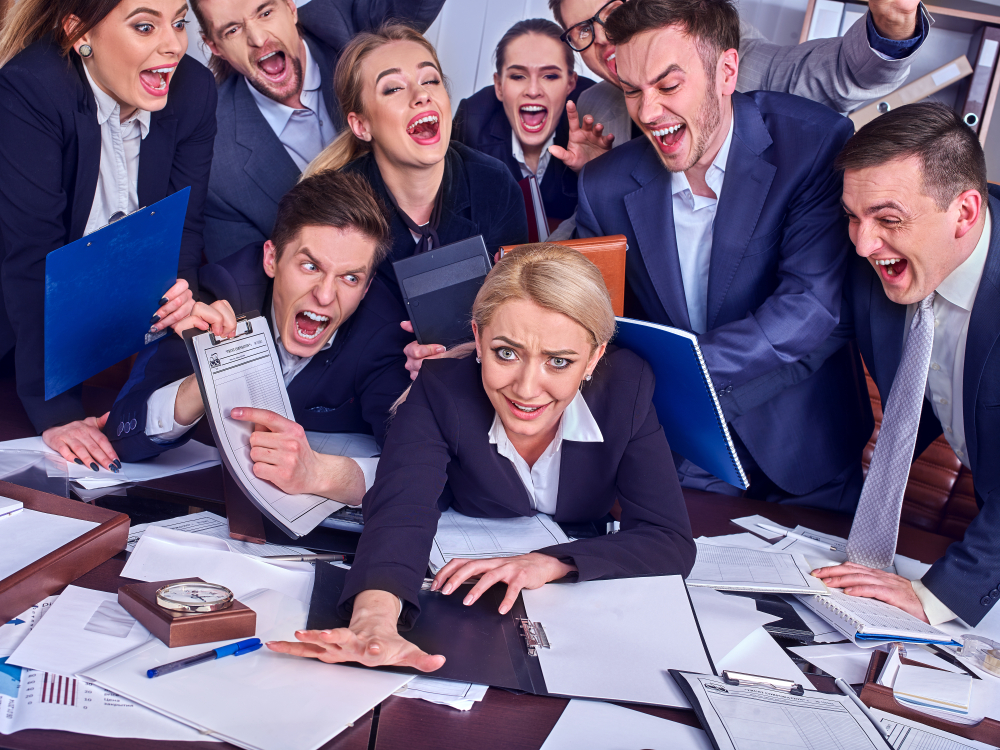 Mental energy – How do you handle change?
Change is all around us and at Let's Get Healthy we also witness the pace of change is faster. Transformation now is talked about in a matter of 'months', whereas in the past companies talked about it in terms of 'years'.
How you handle change can really have a massive impact on your mental health. Learn to fail fast, learn what you can and can't control, move on and switch off is a new language used within employers.
We always recommend that colleagues start looking at making small changes for their personal health and wellbeing in times of change. If you make small successful changes for you, the bigger changes at work are more palatable.
"Collect the easy wins that don't trigger your psychological resistance. When you successfully make a low-key change, your willingness to make other changes will probably naturally expand."(Boyes 2019)
For more information on the training we design and deliver to embed change successfully whilst improving the mental health of teams, please check out www.letsgethealthy.co.uk #mentalhealth #workplacewellbeing #healthandwellbeing