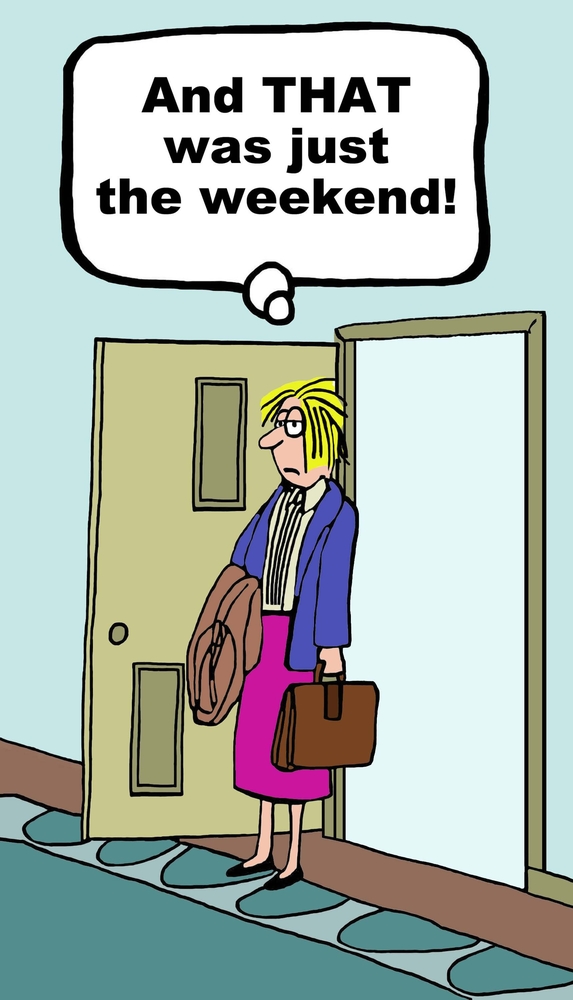 Poor mental health – are you switching off outside work?
January to March are really busy periods in the health and wellbeing world. With typical peaks in absence and loss of performance we find ourselves designing and delivering digital and face to face training to improve resilience and mental health.
One of the first questions we ask after the Christmas break is 'How many people here today totally switched off from work and focused on their family and friends during the holidays?'
Sadly, the numbers are always very low, and getting lower, especially amongst line managers. Being able to switch off and leave work mentally behind is really essential for our mental health. It doesn't mean you care any less about your job or employer, what it will do is recharge your mental energy, allow you to enjoy time at home and actually perform better at work.
Social wellbeing is so very important for our mental health so do try and switch off in 2020 and look after your mental health.
For more information on the training we design and deliver to improve mental health, contact us on 01924 666295