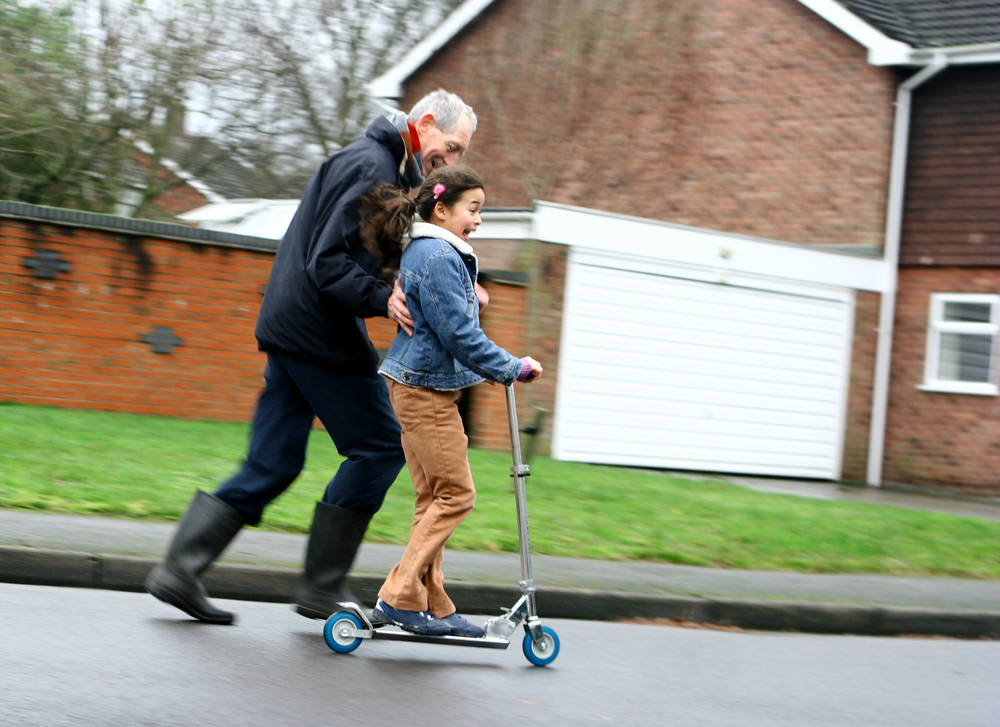 Precious and present
Many of us are busy planning for the end of the year, submitting budgets for April 2023, looking back and looking forwards.
Take a breath, take a look around at what YOU have now. Your input to the planning process needs you to be mentally energised, mentally agile and have the ability to listen, learn and adapt.
Building personal resilience, personal performance incudes self-awareness of daily rituals to power up your mental and physical energy.
So, look around and make a note about what's precious for you today, what makes you smile, who and what makes you feel energised……..then get back to the budget!
For more information on our line manager programmes focused on improving mental health and personal/team performance, please contact the team@letsgethealthy.co.uk #energy #mentalhealth #buildingresilience