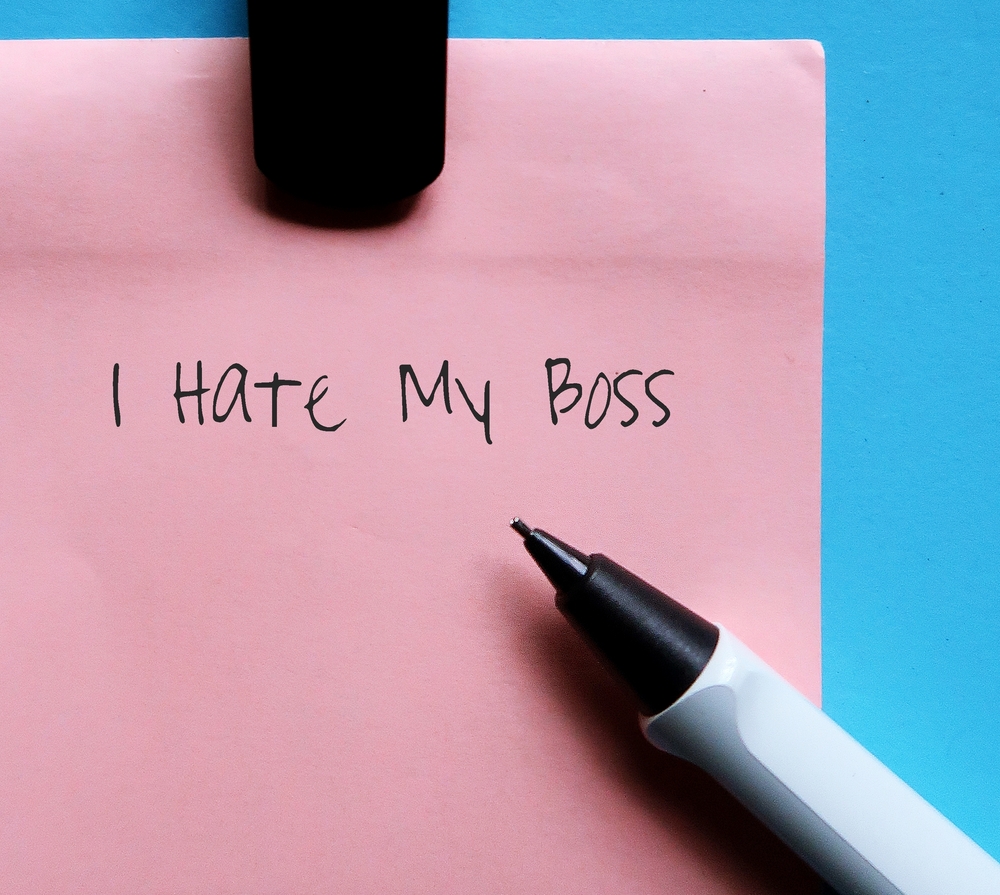 Understanding why managers micromanage
Gallup reported employees are 43% less likely to experience high levels of burnout when they have a choice in what tasks to do, when to do them and how much time to spend on them.
Many of our colleagues have the opportunity to manage their own work and pace of their day, yet repeatedly they complain about their line managers micromanaging them. Some line managers celebrate their 'grasp of the detail' others let colleagues 'sink or swim' – both habits can prevent colleagues from sharing ideas, working collaborate and feeling confident.
Helping leaders become aware when they are micromanaging and its dangers will help improve your colleague's mental health, engagement at work – and work-related outputs.
Once you know what micromanaging is, its dangers and triggers, managers will understand the important of the following topics.
A great exercise is to discuss in your next meeting.
· The task v the big picture
· Approval of tasks – how many and when
· The obsession with constant updates, constant meetings
· Comfort in delegating
· The dreaded 'cc' in emails and its purpose
· Capability in the teams
For more information about our CPD accredited campaigns, their impact on mental health, resilience and performance, please contact the team@letsgethealthy.co.uk
#mentalhealth #burnoutprevention #burnout