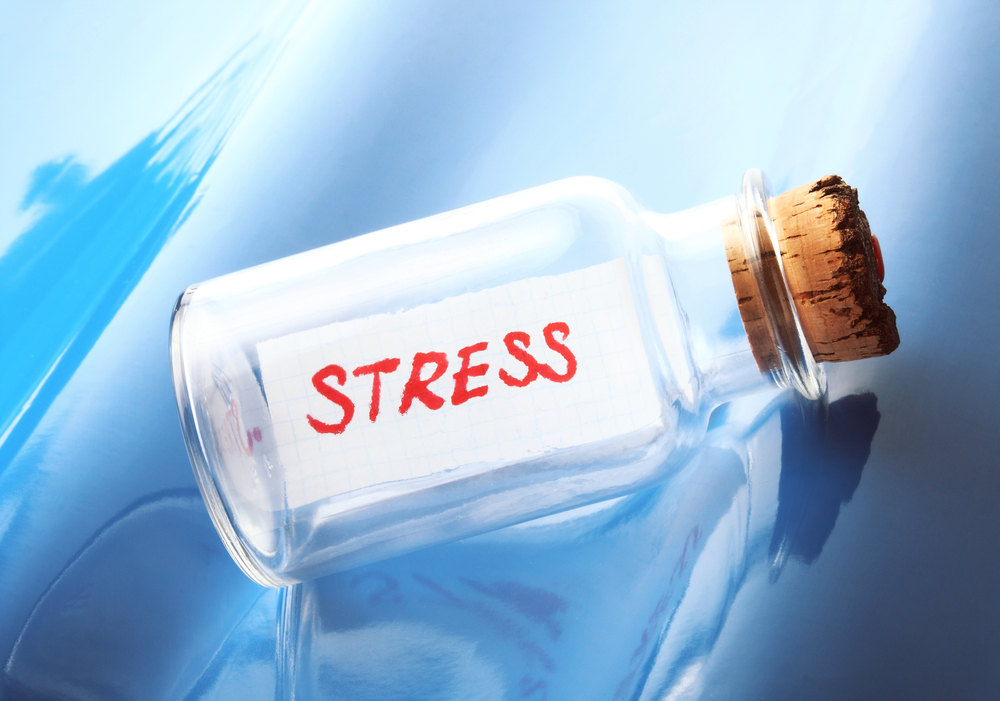 Work Related Stress …..it's on the increase
For wellbeing providers, April has become one of our busiest months. The start of the business year for many employers, coupled with Stress Awareness month. 
HSE (Work-related stress, anxiety or depression statistics in Great Britain, 2021) published it's report in December 2021;
It reported;
– In the recent years prior to the coronavirus pandemic, the rate of self-reported work related stress, depression or anxiety had shown signs of increasing. In 2020/21 the rate was higher than the 2018/19 pre-coronavirus levels
– In 2020/21 stress, depression or anxiety accounted for 50% of all work-related ill health cases
– The main work factors cited by respondents as causing work-related stress, depression or anxiety were workload pressures, including tight deadlines, too much responsibility and a lack of managerial support
HEADSMART is a 3 hour, CPD accredited workshop for line managers to start them on their journey to learn about mental health and how to support those in need at work.
Within each employers control, is the ability to train their line managers to create productive work environments that help everyone have improved mental health. Wouldn't it be great if the HSE reported in 2023 showed trends going in the opposite direction?
For for more information get in touch with the team@letsgethealthy.co.uk
#mentalhealth #wellbeing #statistics #workplacehealth